#StoriesOfChange
Our initiatives aim to reach remotest corners of India and engage local communities to equip them in becoming self-sufficient. Synergies between these initiatives are ushering in development that is sustainable and impacts that are measurable.
From a homemaker to a corona warrior
April 25 , 2020 Adani Foundation
Adani Foundation acted as a compass in my life. It helped me navigate through troublesome waters and gave me a direction. I am an entirely new person today. And while I do my duty, I request everyone to stay home and be safe.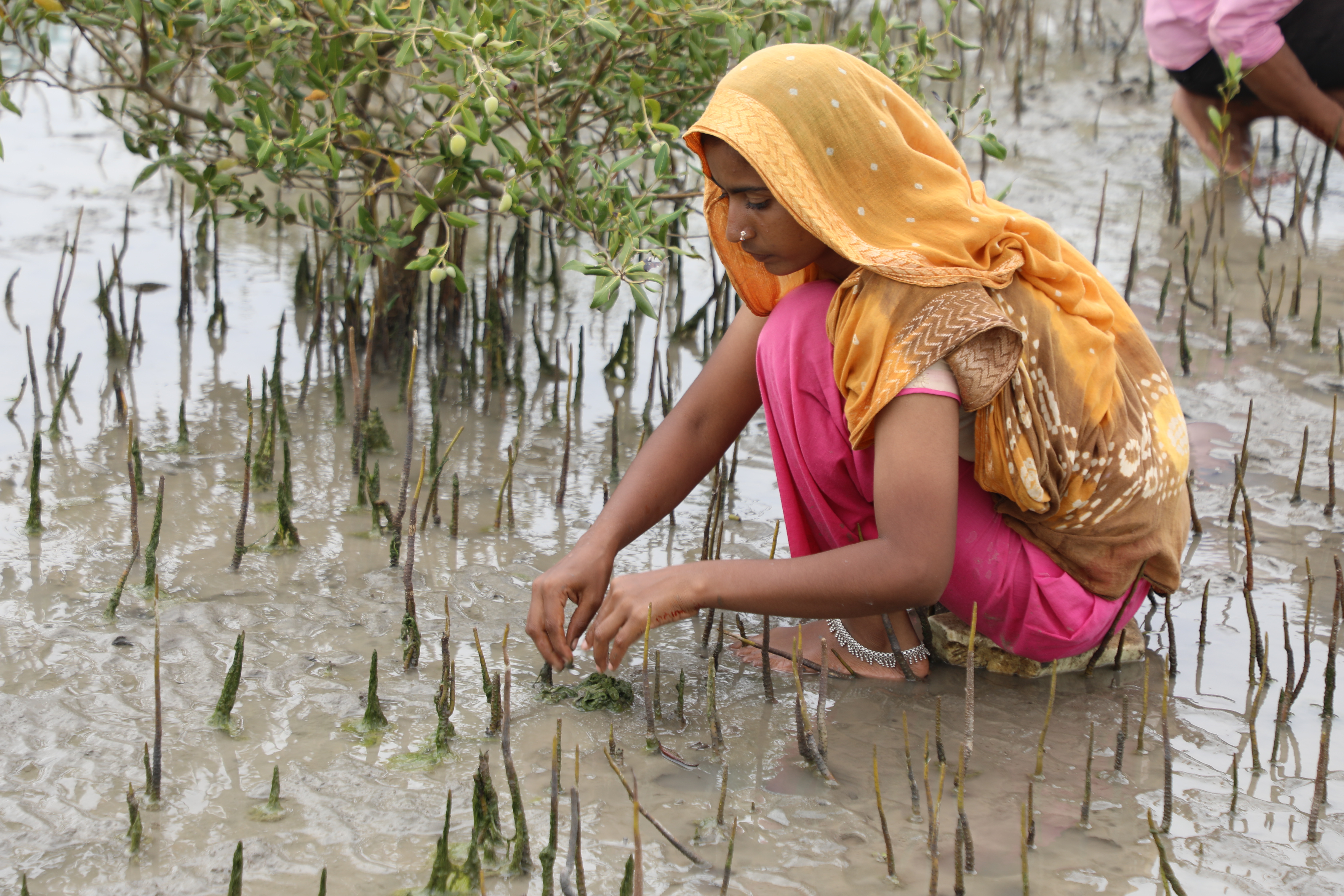 Expanding the horizons for fisher-folk
January 21 , 2020 Adani Foundation
For fishermen, life revolves around the sea, fishes and the fishing nets. Their net is the most important equipment for them to earn livelihood.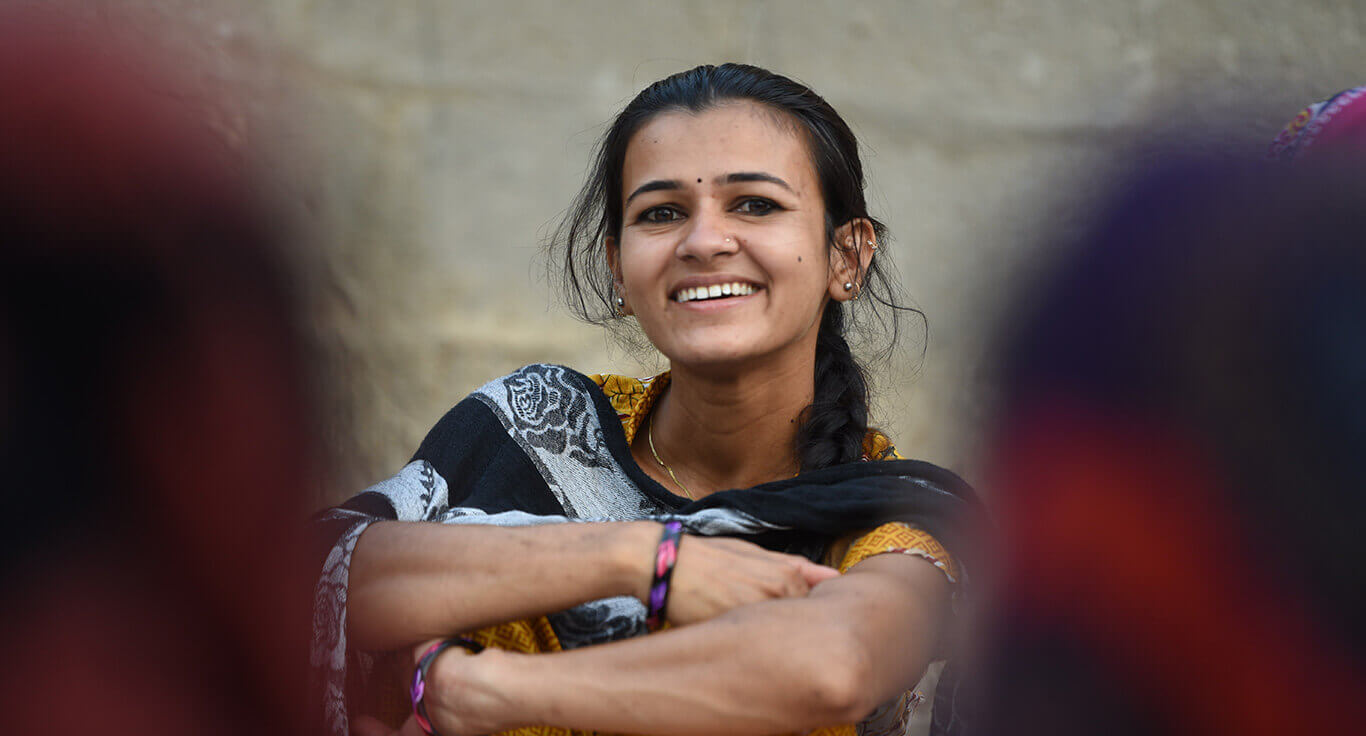 Potato chips give women confidence to chip in family income
January 21 , 2020 Adani Foundation
From peeling to packaging, the workshops were part of many skill development initiatives to create a job-ready workforce.