#StoriesOfChange
Our initiatives aim to reach remotest corners of India and engage local communities to equip them in becoming self-sufficient. Synergies between these initiatives are ushering in development that is sustainable and impacts that are measurable.
Expanding the horizons for fisher-folk
January 21 , 2020 Adani Foundation
With financial support from the foundation, I could not only come out of the debt trap, but the Janashree Bima Yojana also covered me from further risks. My sons were also facilitated to continue their studies in high school.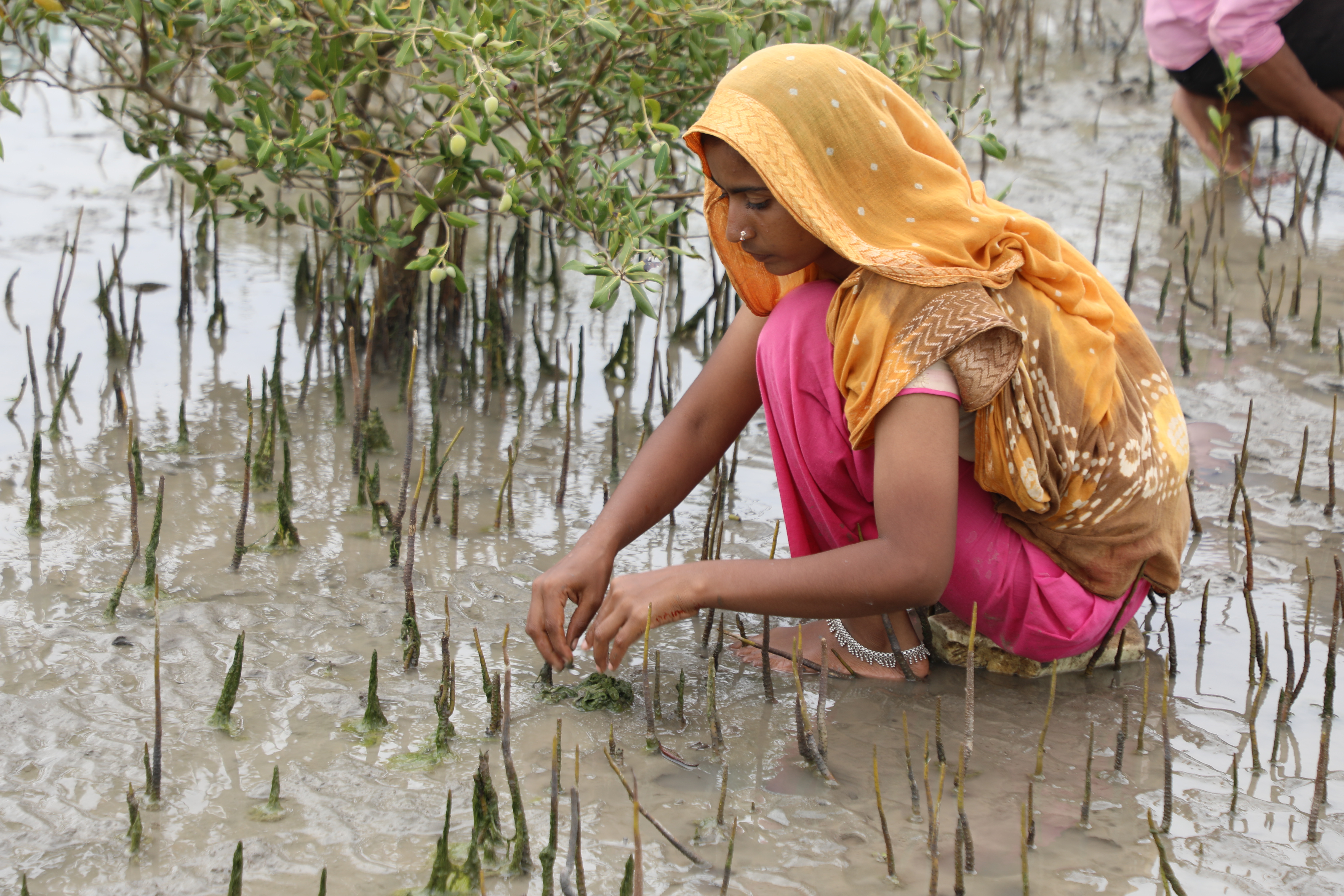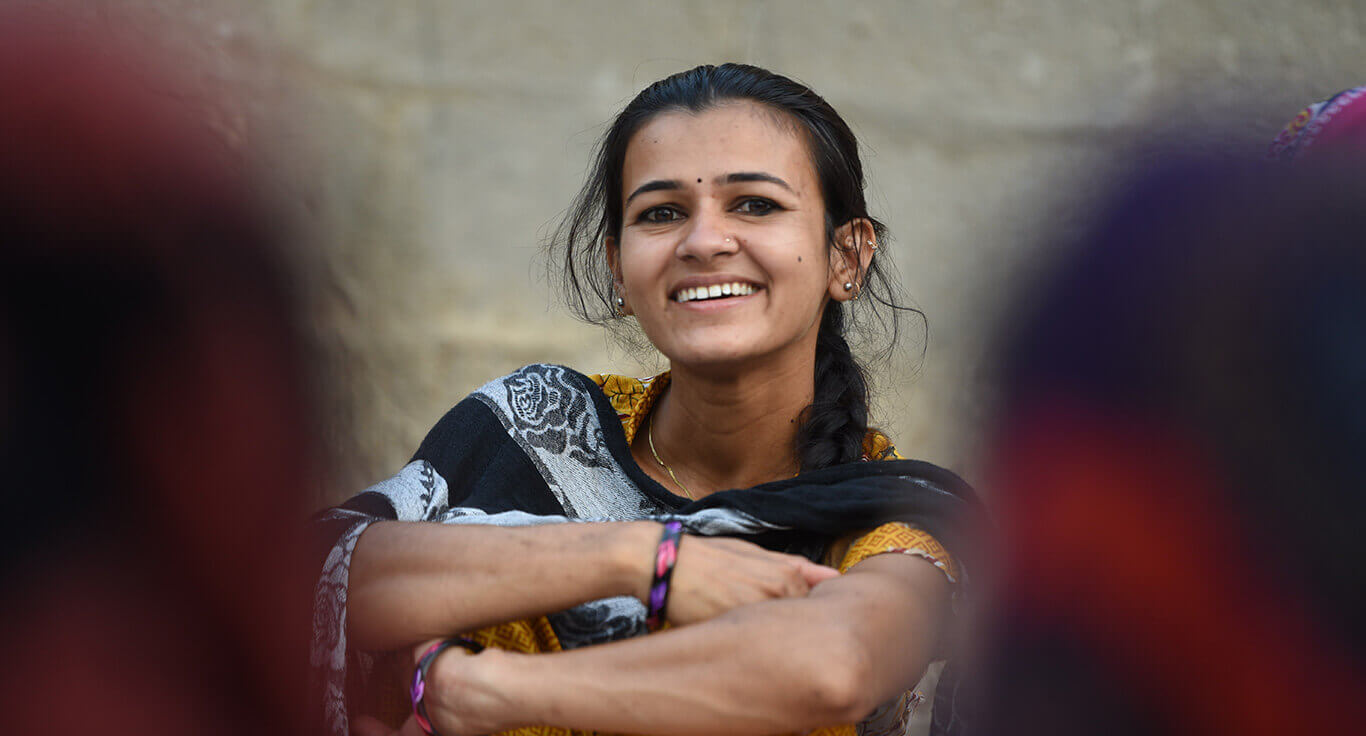 Potato chips give women confidence to chip in family income
January 21 , 2020 Adani Foundation
From peeling to packaging, the workshops were part of many skill development initiatives to create a job-ready workforce.