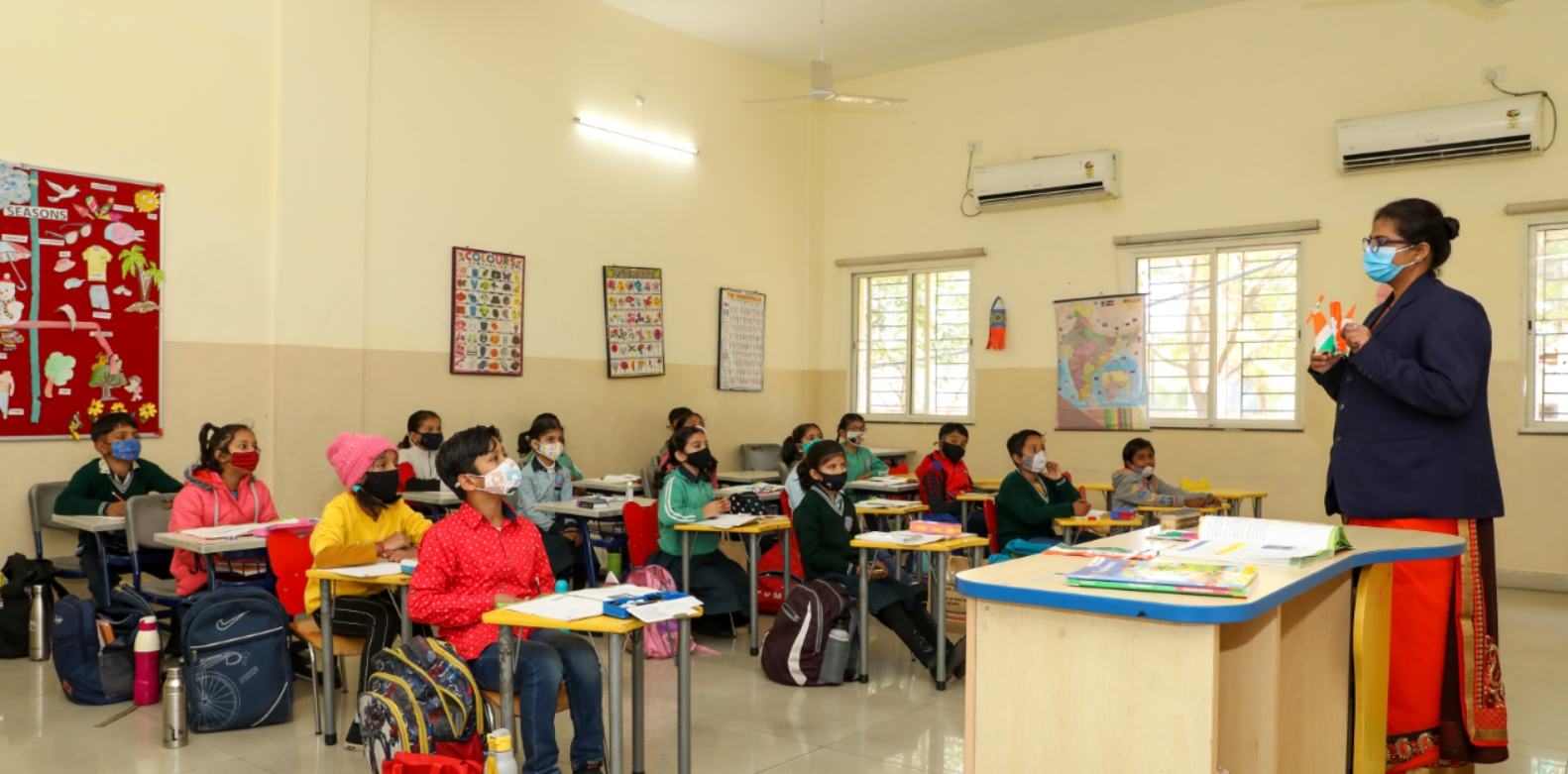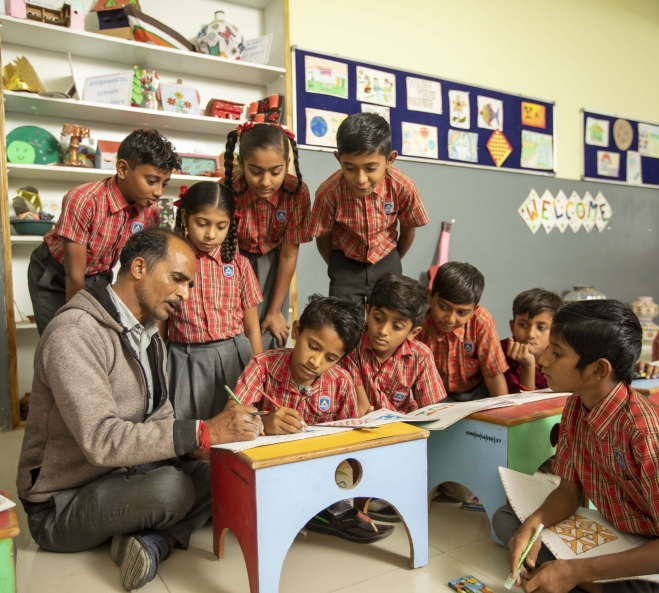 "Teachers are the backbone of any country, the pillar upon which all aspirations are converted into realities" - Dr. A.P.J Abdul Kalam
Whenever I travel to my childhood memories, I remember my teacher teaching me how to join two dots, how to make curves and how to write. She laid the foundation of what I possess today as my greatest skill – knowledge. The competence of a teacher cannot be measured in terms of how much he/she teaches. But rather, what they teach. Children are like soft clay, ready to be moulded. In the hands of a competent teacher, they are sculpted into wonderful human beings. Today, teachers not only play the traditional role of imparting knowledge, but also emerge as consultants, advisors, and an elder friend and so on.
If we are to explore the competencies of a teacher, the behavioural competencies cannot be ignored. It has been cited in research studies that competencies of teachers involve many attributes such as generosity, honesty, punctuality, forgiveness, friendly behaviour, well-wisher, responsiveness, integrity, impartiality, discipline and compliance with order, humour, wisdom, scholarly, man of character, emotionally mature, cool in conflict situations, and calm in stressful situations. They seem far too many and yet, each one is integral to be a competent teacher.
In the landscape of 21st century, the role of the teacher is broadening and becoming more demanding. Teachers need to learn to use a wide variety of methods, tools, and approaches and to tailor them to the learners' needs. They also need to have competencies and skills necessary to create a positive classroom environment and work with others to provide an effective support to learners. Some other significant competencies of teachers include planning skills, execution skills, evaluation skills, analytical skills, risk handling, adaptability, emotional intelligence, conceptual thinking, leadership skills, communication skills, people management skills, quick decision-making skills, and problem-solving skills.
Moreover, competency of a teacher is not limited to working with students but extends to personal collaborations with colleagues and parents for development of each child. With colors of knowledge, intentions of doing something noble and immense hard work, some competent teachers have built our vibrant Adani Schools as we see them today. Adani schools have an unmatched energy and charisma as we believe in making learning a fun and memorable experience. Our teaching pedagogies are evolving with the changing times. Adani schools take utmost care to create a strong academic base. All developmental domains – cognitive, emotional, language, social, and physical – are taken care of through different activities. Enrichment activities are included in the academic calendar for this purpose.
All the competencies mentioned above were displayed by the teachers in all Adani Schools during the tough times of Covid. Not only did the schools switch to online mode, but they continued imparting education without any compromise on its quality and effectiveness. All the events were conducted as stated in the academic calendars which even included all the enrichment activities and major events.
We believe that with a team of competent staff members, our schools are taking strides towards success. Adani Foundation's resolve to make quality education affordable and available is admirable. Quality education is being provided along at subsidized rates and education is being made accessible even in the remotest corners of India. As more and more children become beneficiaries, a team of teachers with competencies in all aspects is required to bring a generational change in education and personality of children. The destiny of any nation is written in classrooms at the hands of children and teachers. With this responsibility on our shoulders, we must resolve to impart not only knowledge, but also values and culture of our country to our children.
Subscribe to receive latest stories, media releases and insights on from this journey of inculcating self-reliance.