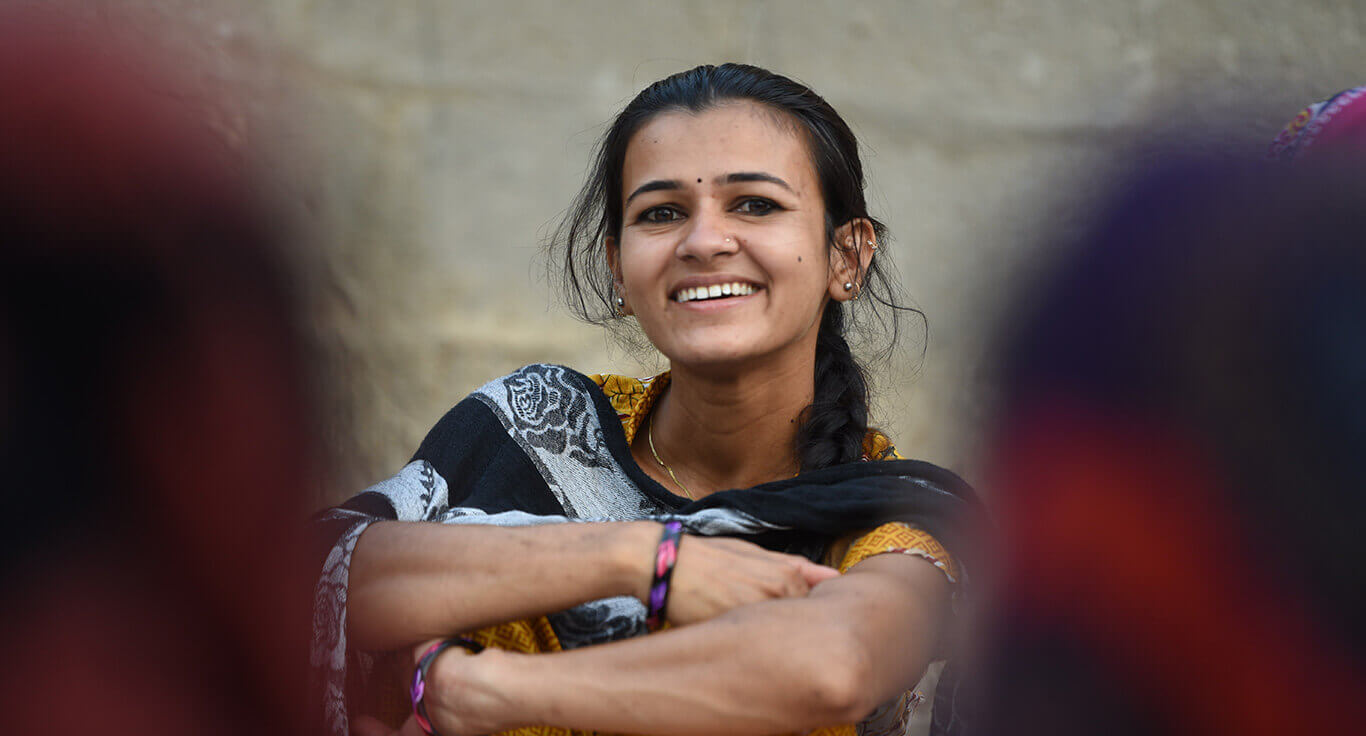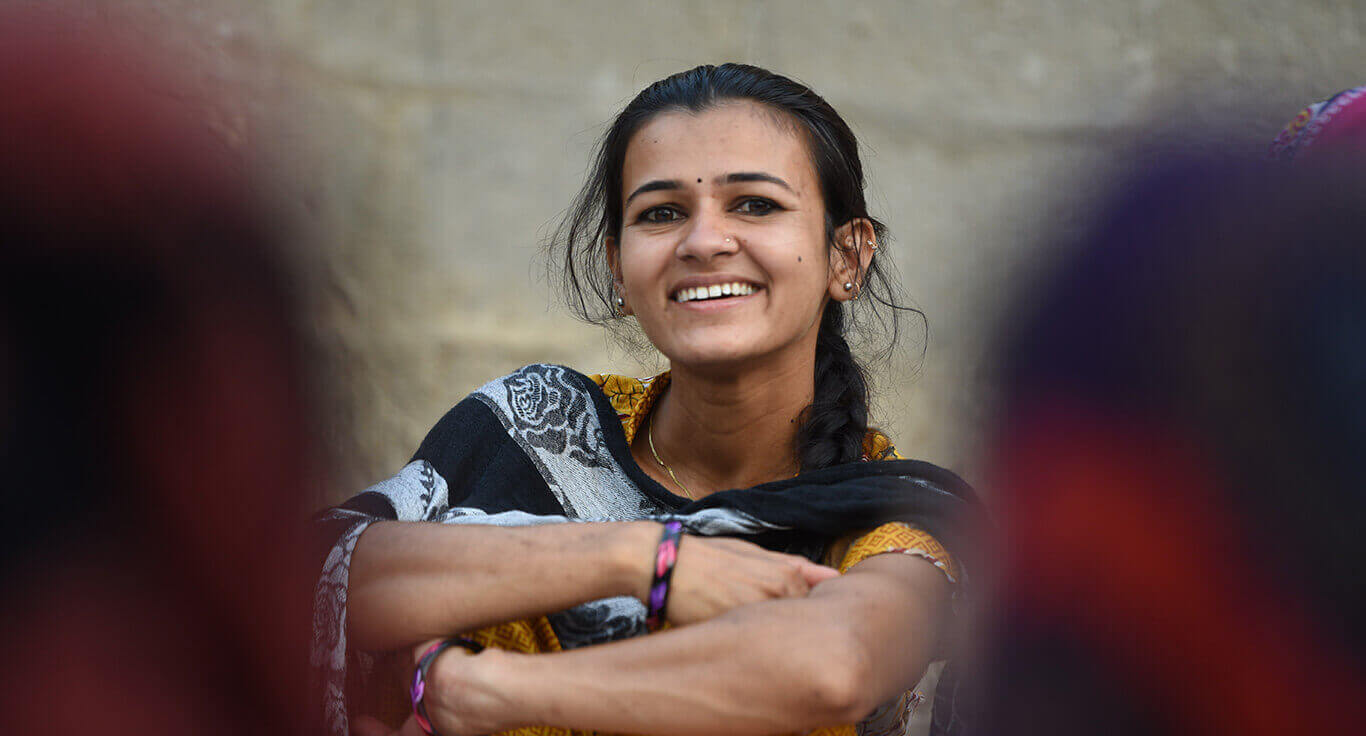 Women from Chhattisgarh's Sarguja and Parsa region pursue best known skills on the path to financial independence
Sarguja, Chhattisgarh: Until two years ago, the Sarguja district of Chhattisgarh, much like its agro-dependent, sleepy neighbourhood had its hopes pinned on the season's single crop and the rain gods.
But it seems that nature discovered new ways to answer their prayers. Building on the region's abundant potato cultivation small women co-operative has a taken a stride beyond household chores – a step wherein they can support the family and have a say on their children's future. The change is attributed to the Adani Foundation's ecosystem to train womenfolk. The foundation is the Corporate Social Responsibility (CSR) arm of the Adani Group.
From peeling to packaging, the workshops were part of many skill development initiatives to create a job-ready workforce. "This was perhaps the best way to leverage the surplus potato cultivation in the region. And, its true benefits lied in participation of local women," said Amita Singh, former Sarpanch, Parsa Gram Panchayat adding that the cooperative is driving women empowerment though skill development.
Women part of the co-operative take home Rs. 1200 a month. While it appears too meagre, the incremental income assumes substantial value for their families. The group that comprises of more than two dozen women collectively produce around 9000 kg of chips in a month.
Interestingly potato is a new crop for the Paddy-bred belt. Two years ago the farming community was introduced to the cash crop and educated on smart agriculture techniques to improve yields. Subsequently, a farmers' co-operative formed helped them in smart storage and seamless market access for produce.
From educating the farming community to empowering homemakers, collective efforts driven by the Adani Foundation have a build an ecosystem of sustainable development in the region.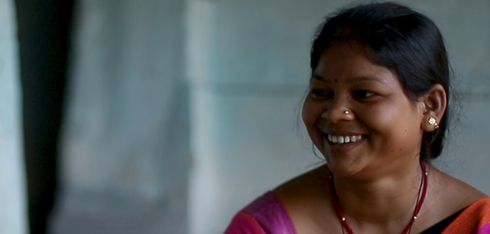 "I was initially sceptical but the volunteers from the Adani Foundation explained the multi-pronged benefits of the project. Earlier our only access to money was borrowing from....," Meena Porte, Sarpanch
Subscribe to receive latest stories, media releases and insights on from this journey of inculcating self-reliance.