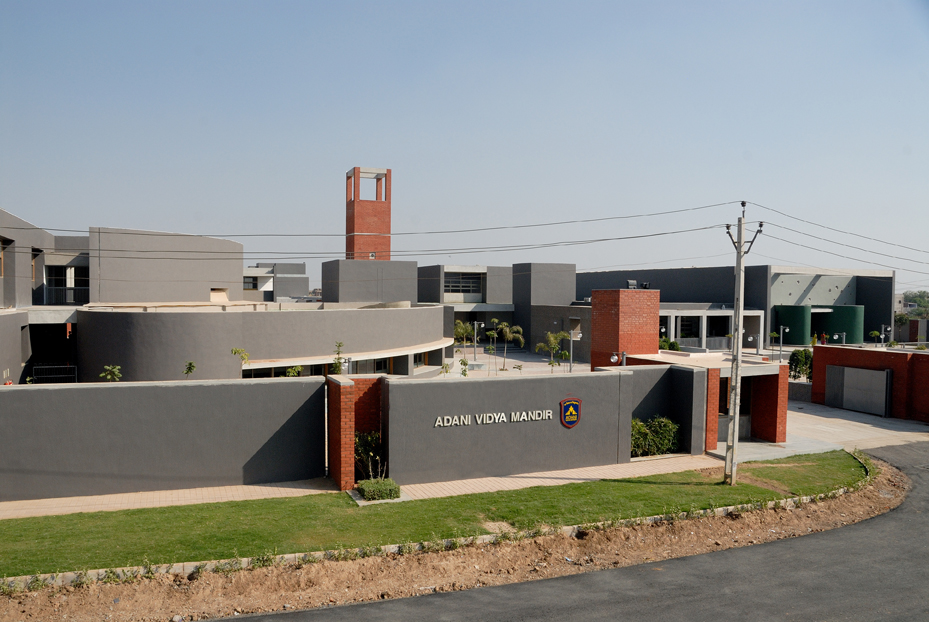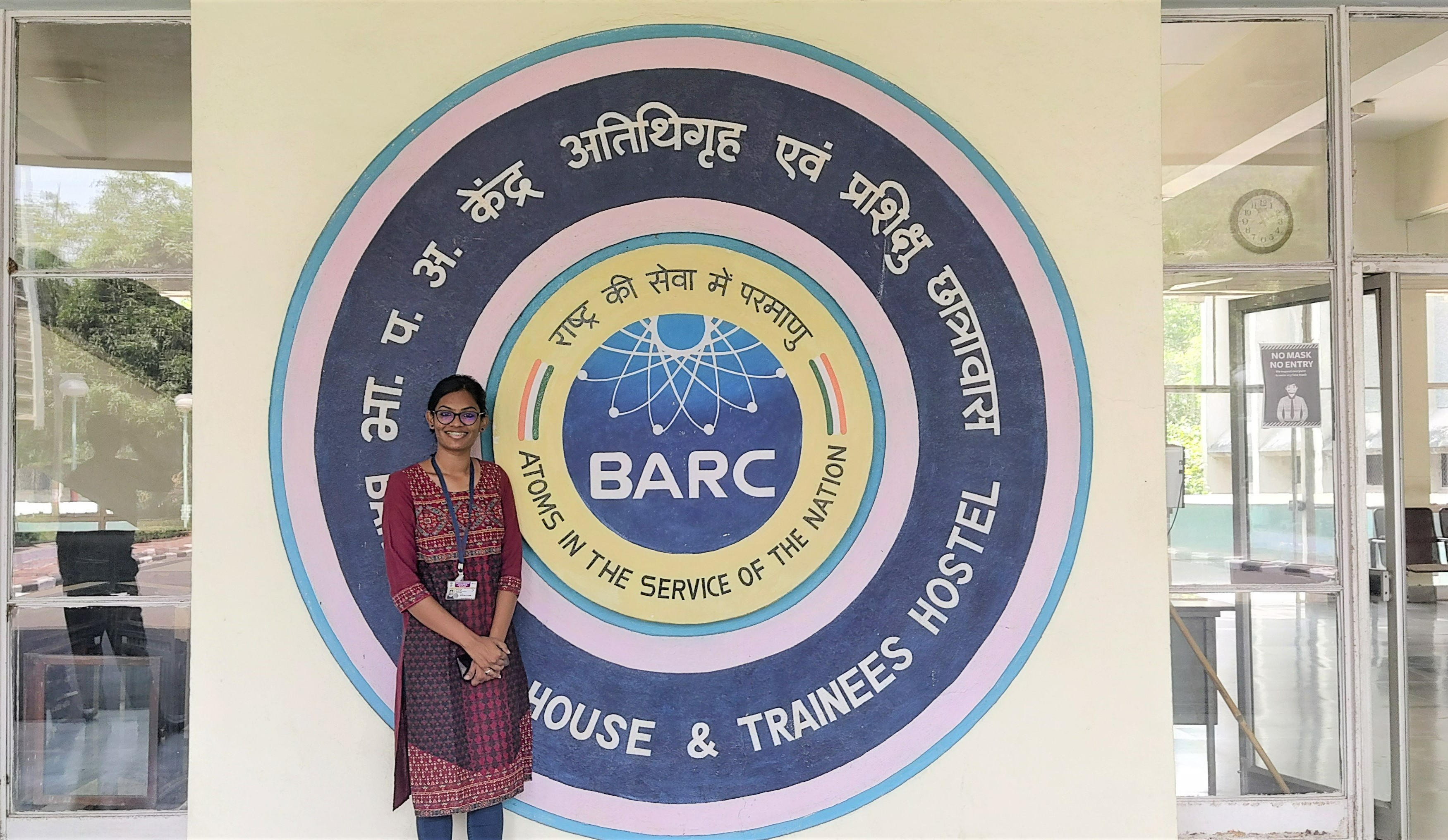 World Bank data shows that in 107 out of 114 economies, there are fewer female than male STEM graduates. Even within STEM, women prefer life sciences and are less represented in fields like computer science, and mechanical and electrical engineering. Worldwide, only 33% of researchers are women! However, in India, growth in the field of STEM has picked up considerably over the last few years. And Adani Vidya Mandir, Ahmedabad's (AVMA) alumna Honey is a shining example of just that.
Honey Rakesh Gupta was born and brought up in Ahmedabad, Gujarat. Her father owns a small pan parlour (pan ka galla), mother is a housewife, and she has an elder sister. Honey did her primary education from a private school in Ahmedabad, but, educating both daughters in the best schools was not easy for the family. It was in class 8 that Honey applied to and secured admission in AVMA - an Adani Foundation run school that provides free high-quality education, along with free transportation, uniforms, books and nutritious food to meritorious students from underserved sections of the society.
Spending her most formative years as an AVMA student, she excelled academically while grooming her overall personality. She completed her SSC in the year 2011 with 9.0 CGPA and HSC in the year 2014 with 73%. "My journey of these five years in AVM has a special impact on my life. The best part is that I got to assess myself and enhance my capabilities. The teachers taught me so many things beyond the books. I really began to believe that if one's roots are strong, they can tackle any hurdles and grow exceptionally well. I feel privileged to get this opportunity to be a part of the AVM family and make my foundation so strong enough that I was able to mould myself to deal with situations head on," shares Honey.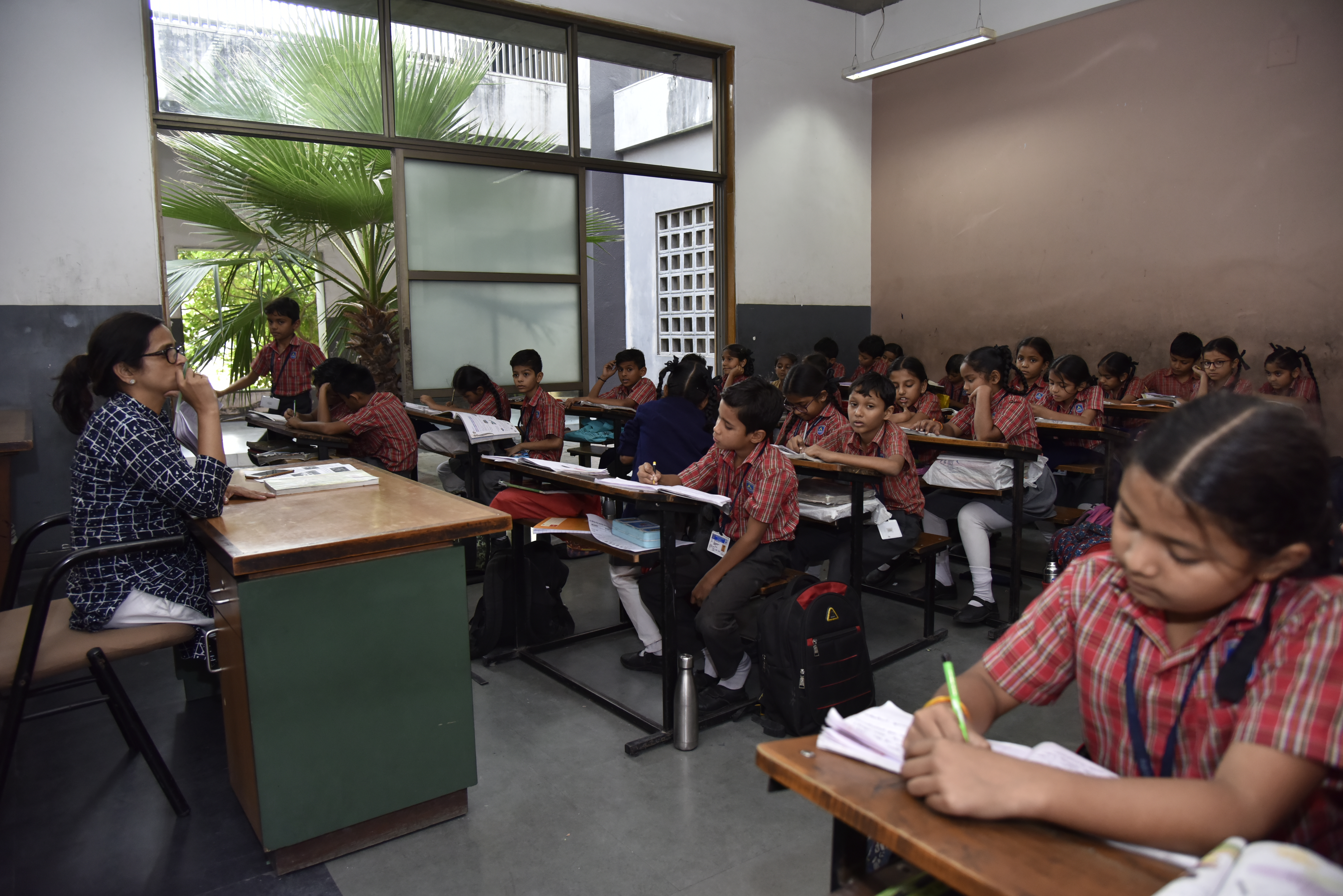 After schooling, she enrolled for Bachelor of Engineering in 2014 – in the field of Metallurgy at Government Engineering College, Gandhinagar. She completed her graduation in May 2018 with 8.23 CGPA. In the same year she took admission for Master's in Engineering in the field of Metallurgical and Materials Engineering, in the Maharaja Sayajirao University (MSU), Vadodara. As a part of her M.E project, she was selected to carry out her final year project in Raja Ramanna Centre for Advanced Technology (RRCAT), Department of Atomic Energy, Indore for the period of one year (2019-2020). Based on her project work she was able to publish a research article as the second author in the ASM International, Journal of Materials Engineering and Performance.
Her journey faced a road bump as due to the pandemic she was unable to find a suitable job and research opportunity. She used this time to prepare for GATE-2021. In December 2020, she was selected for the post of Junior Research Fellow (JRF) in IIT Madras, but she decided to remain focused on the GATE examination. In 2021, she qualified with GATE score of 391, GATE marks 51.33, and All India Rank (AIR) 525.
Based on her GATE 2021 score and AIR, Honey was selected for PhD in IIT Kharagpur and IIT Roorkee, after qualifying for the interview rounds of both. She chose IIT Kharagpur and enrolled herself for PhD in June 2021. Meanwhile, she had also applied for the DDFS- PhD (DAE Doctoral Fellowship Scheme) in Bhabha Atomic Research Center (BARC), Mumbai. She qualified and topped their exam and interview and finally got selected. In September 2021, she switched from IIT Kharagpur to BARC as a DDFS PhD Scholar.
Honey is presently working in Mechanical Metallurgy Division (MMD) of BARC under the guidance of Dr. Rajeev Kapoor. "I aspire to work in our country's premier research centres and contribute to the society's welfare and development, returning manifold what I received," she says.
Subscribe to receive latest stories, media releases and insights on from this journey of inculcating self-reliance.