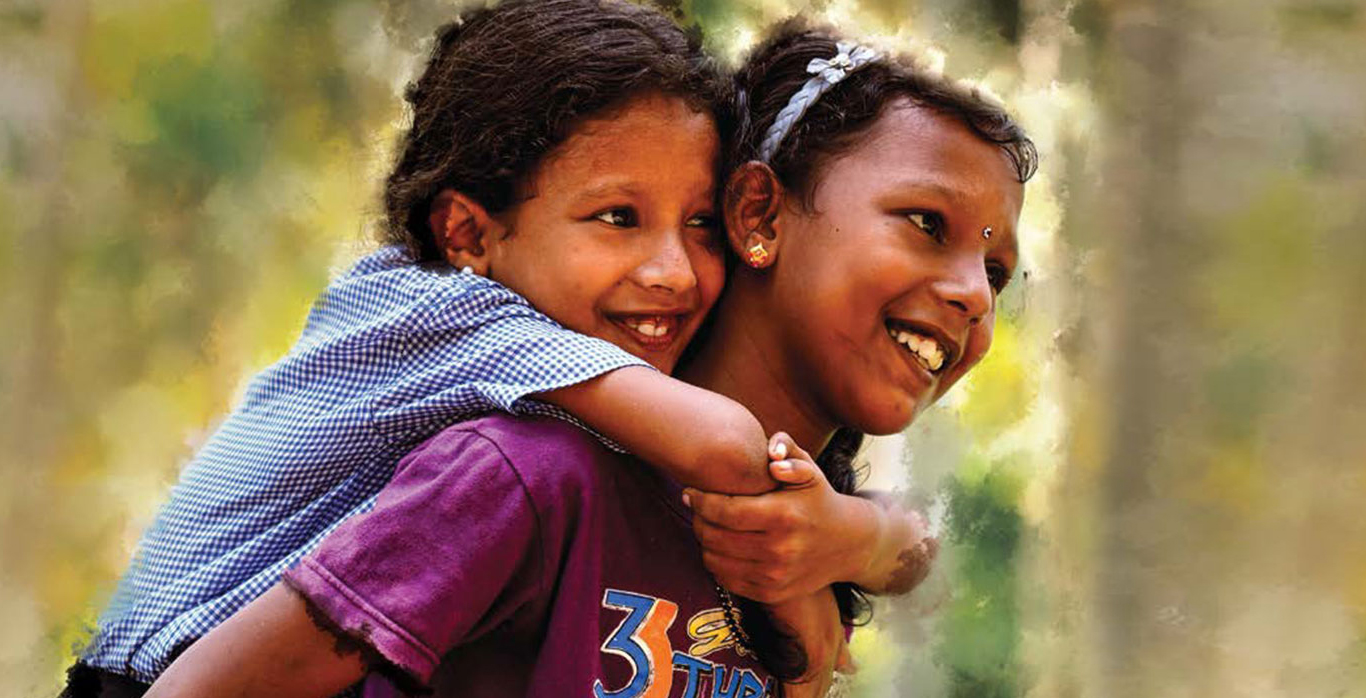 About Us
Since 1996, the Adani Foundation, the community engagement arm of the Adani Group, has remained deeply committed to making strategic social investments for sustainable outcomes throughout India. The Foundation has been active in the core areas of education, health, sustainable livelihood, skill development and community infrastructure. Its strategies are rooted in national priorities and global Sustainable Development Goals (SDGs).

The Foundation is known for its inquisitive and innovative approach to problem-solving. It challenges the status quo and adopts new solutions that lead to sustainable impacts. By building institutions of people and focusing on sustainability, the Foundation contributes to the dignity, well-being and wealth of the communities surrounding Adani businesses and beyond.

As it continues to grow and evolve, the Foundation is well-positioned to address the emerging needs of a New India. The Adani Foundation's reach is extensive, currently operating in 5,753 villages across 19 states, positively impacting 7.3 million lives.
Vision
"To accomplish a passionate commitment to social obligations towards communities, fostering sustainable and integrated development, thus improving quality of life"
Mission
"To play the role of a facilitator for the benefit of the people without distinction of caste or community, sector, religion, class or creed, in the fields of education, community health, and promotion of social and economic welfare and upliftment of the people in general."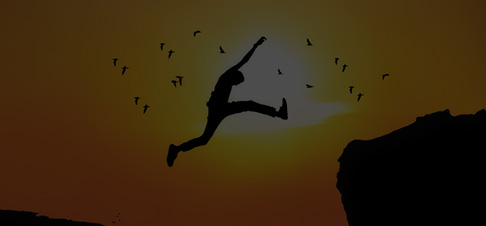 Courage
We shall embrace new ideas and businesses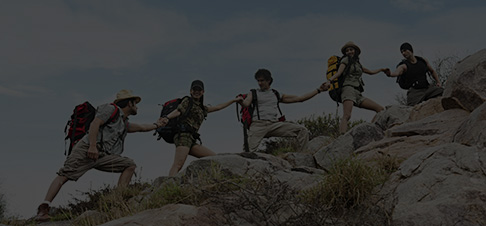 Trust
We shall believe in our employees and other stakeholders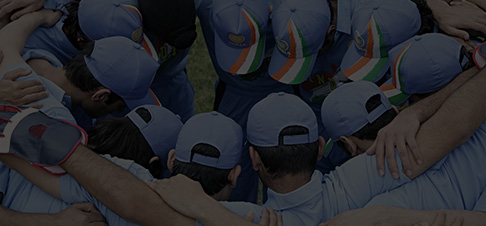 Commitment
We shall stand by our promises and adhere to high standards of business
Leadership Messages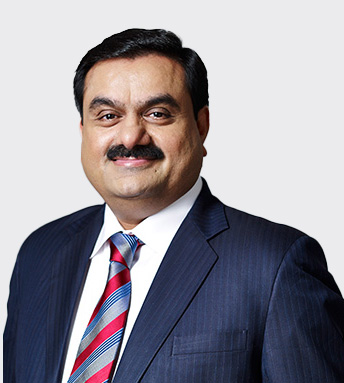 President's Message
Gautam Adani
President
As I look back and reflect on the journey of our Group, I often remember the power of a simple sloka we learnt in school " " (Yat karma kurute tadabhisam- padyate), meaning, as your deed is so is your destiny. The larger an organization gets, the more power its deeds wield and the more power its deeds wield greater becomes its responsibility towards the larger society.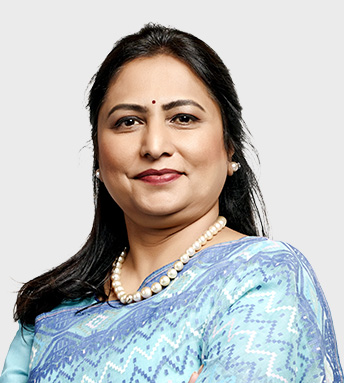 Chairperson's Message
Dr. Priti G. Adani
Chairperson
Adani Foundation, the Corporate Social Responsibility wing of the Adani Group is the very essence of our corporate entity, reminding us each day about the very purpose of life. Based on the Gandhian philosophy of trusteeship and our belief of using wealth, talent and privileges for those who are not-so-fortunate…
Board of Trustees
At Adani Foundation, we are working in 19 states across the nation with one common purpose & vision binding us together. As we strongly believe in the power of team work, we are channelizing ourselves for contributing towards Nation Building and empowering the communities, we operate with.
Gautam S. Adani
PresidentAdani Foundation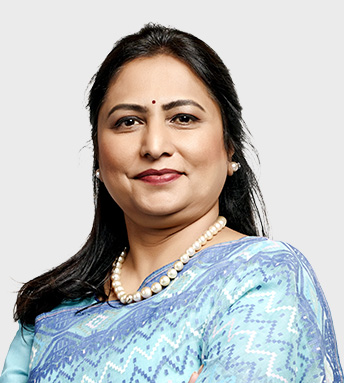 Dr. Priti G. Adani
ChairpersonAdani Foundation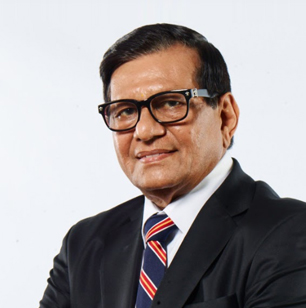 Mahasukh S. Adani
TrusteeAdani Foundation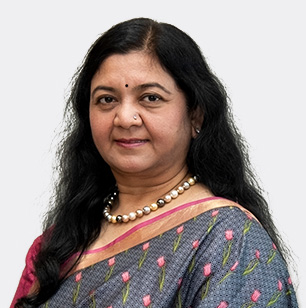 Shilin R. Adani
TrusteeAdani Foundation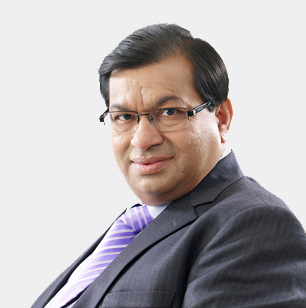 Vasant S. Adani
SecretaryAdani Foundation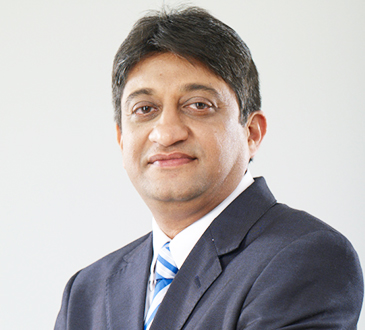 Dr. Malay Mahadevia
TrusteeAdani Foundation
Awards
Project Utthan in Dhamra, Odisha, received the Indian Chamber of Commerce Social Impact Awards 2023 in the Education category
2023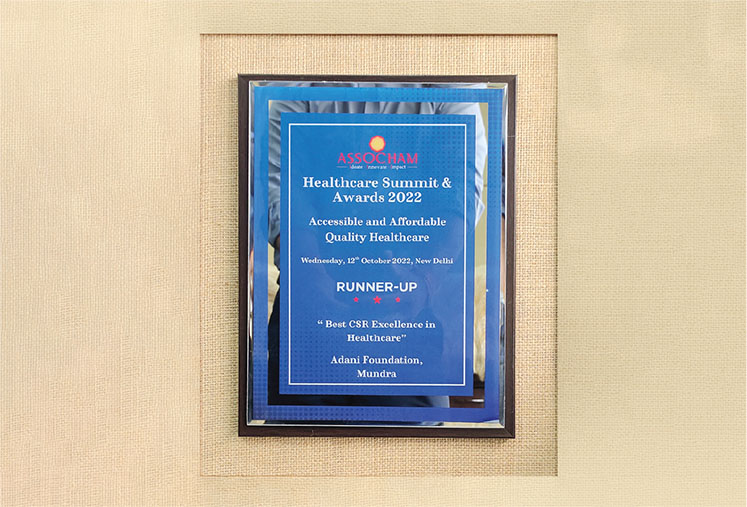 Runner Up for the Best CSR excellence award in Healthcare, Mundra at the ASSOCHAM Award for Healthcare '22
2023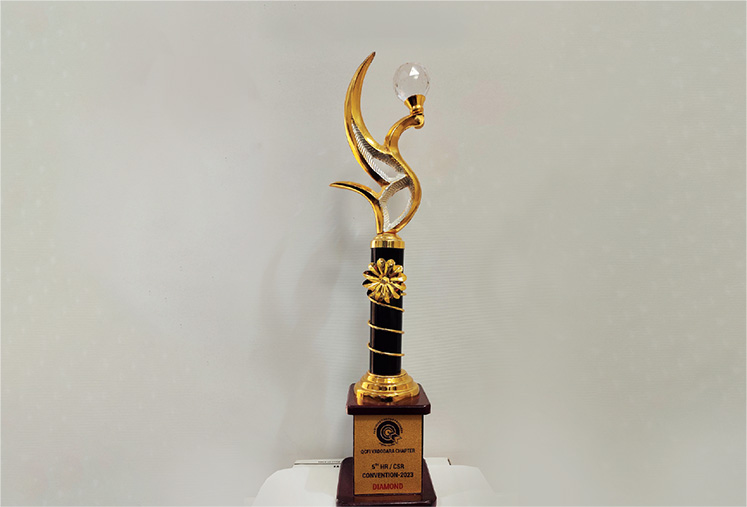 Diamond Award at the QCFI Awards '23 for Exemplary Work on Empowering Rural Women, Mundra
2023