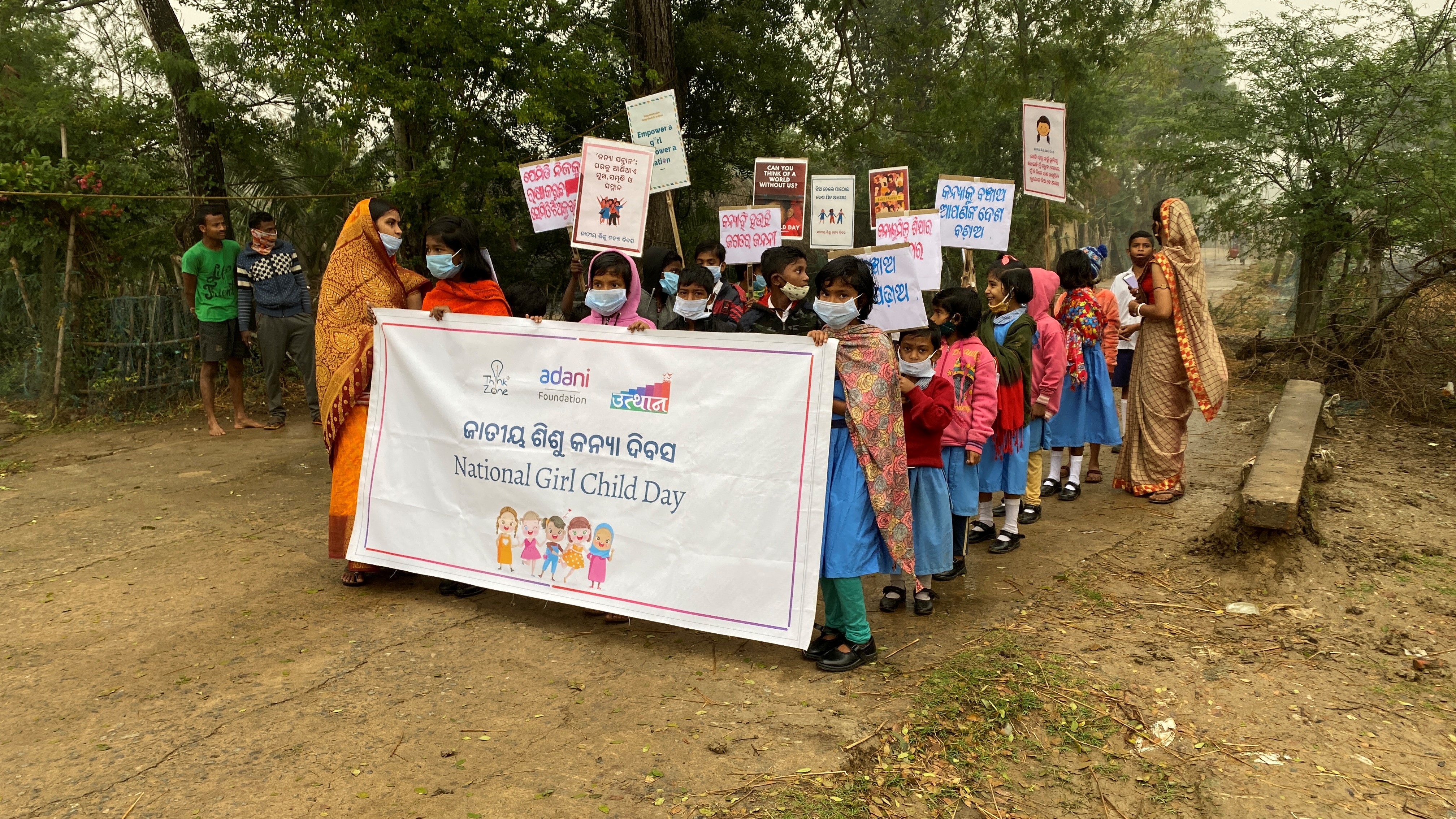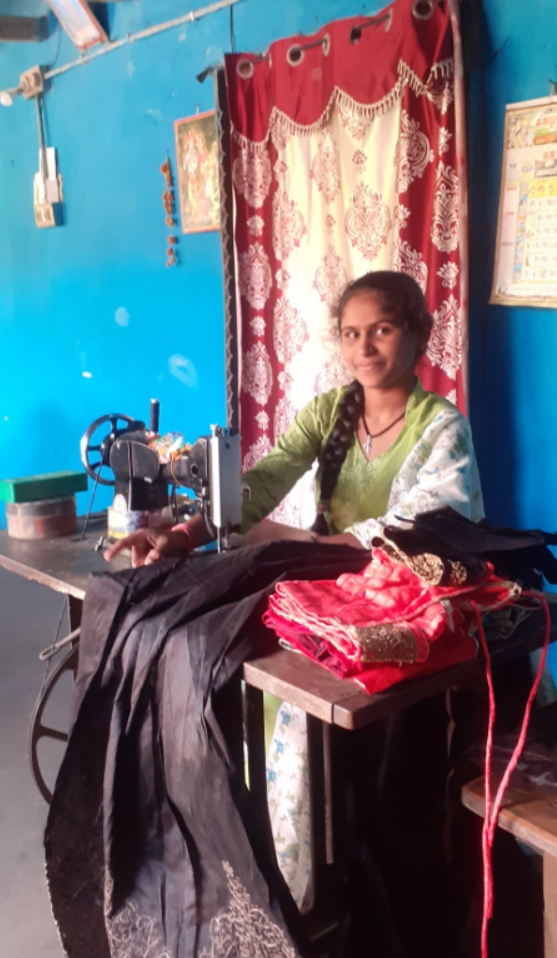 On this National Girl Child Day, we tell a story of a small-town girl's grit, perseverance and passion that helped her sail through tough times.
"Courage, sacrifice, determination, commitment, toughness, heart, talent, guts. That's what little girls are made of." – Bethany Hamilton
When you empower and educate a girl child you empower a nation by helping build a better future, breaking the shackles of patriarchy, and poverty, and supporting economic growth. National Girl Child Day, celebrated every year on January 24, focuses on providing support and new opportunities to the girls in our country along with creating awareness among people about inequalities, discrimination and exploitation faced by them. The Ministry of Women and Child Development initiated this movement in 2008.
The government initiatives have empowered many girls, who have written their own success stories. This year, we will celebrate the achievements of Neelam Dansena, who not only helped her family stay afloat during the pandemic but is also working towards her dream of opening a small boutique.
"As much as I enjoyed studying and going to our village government school, I enjoyed sewing too," says Neelam Dansena who hails from the village of Milupara, Chhattisgarh. "At home, I would practice on my grandfather's sewing machine – from sewing buttons, small tears, to making bags – I loved to work on that old machine," adds Dansena. Neelam's family consists of her father who used to work in a small private firm, a homemaker mom, and a younger brother. As the financial conditions got tougher Neelam had to discontinue her studies to ensure that her brother didn't drop out of school.
Neelam was in class 12, when she opted out of school and focused on house chores but always hoped to support her family, financially. "The Covid-19 pandemic wreaked havoc on our family. My father, who was the sole breadwinner, lost his job and turned to farming. My brother's classes shifted to online, and I would often try to learn new things during his online classes. With our savings depleting, things were becoming very difficult," says the 22-year-old.
However, for Neelam and many others like her in Milupara, Adani Skill Development Centre's (ASDC) life-skill courses came as a ray of new hope. "Just before the pandemic, I enrolled in ASDC's sewing classes along with a few friends. While we were worried that due to the prolonged lockdown, the on-ground training could get stalled, soon the courses were shifted online. I was a bit reluctant initially, but I took the leap of faith," adds an elated Neelam.
Like many of us, when Neelam started her online training, there were some teething issues but soon with her passion and zest to learn a new skill, she overcame them all. "Luckily, my brother's and my class timings were different so there were no quarrels about the phone," laughs Neelam. "Network connectivity, however, always remained the biggest hindrance. But the tutors at ASDC were extremely patient with us and would repeat things till we fully understood them. Our course duration was 3-4 months, but we were given the freedom over the next 2-3 months to join other batches for revision," shares Dansena.
During the tenure of her training Neelam made 200 face masks (cloth and cotton) which were bought and sold by the village shopkeepers that helped her finances. After this, Neelam started getting small orders and started stitching blouses, frocks, salwar suits, bags, pillow cushions and more in a span of few months. "It feels empowering when as a girl child I'm helping the family financially. More orders have started coming my way and I thoroughly enjoy it," says Neelam.
"ASDC has been such a powerful catalyst helping many like me to have a sustainable income often from the comfort of our homes. I always dreamt of opening a small boutique in my hometown and the team here is now guiding me for the same." When quizzed if she too would like to become an instructor with the group in the near future, she quickly says, "Absolutely, my tutors have trained me very well and if given a chance would love to share this knowledge with many more girls like me," says the happy entrepreneur.
Subscribe to receive latest stories, media releases and insights on from this journey of inculcating self-reliance.