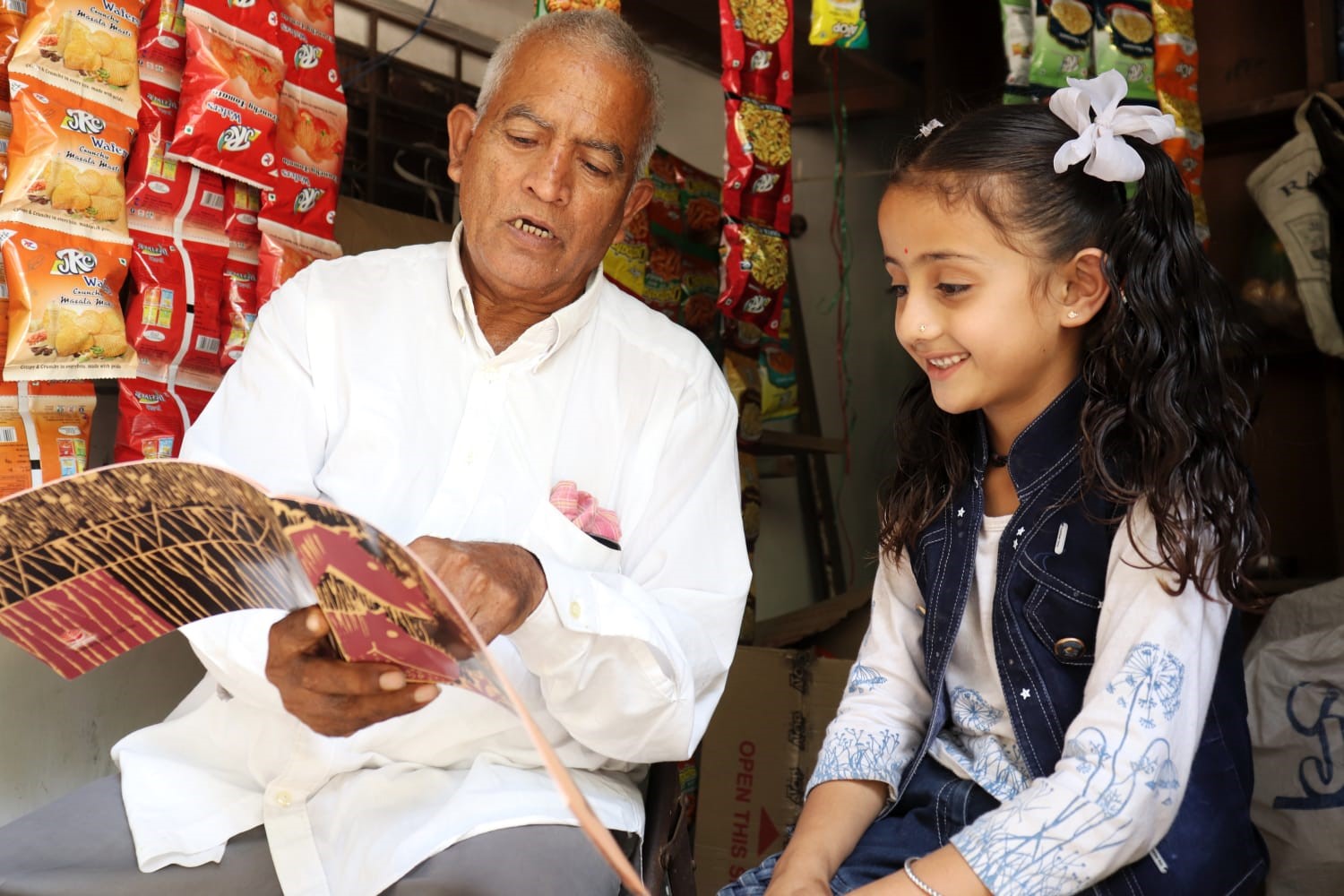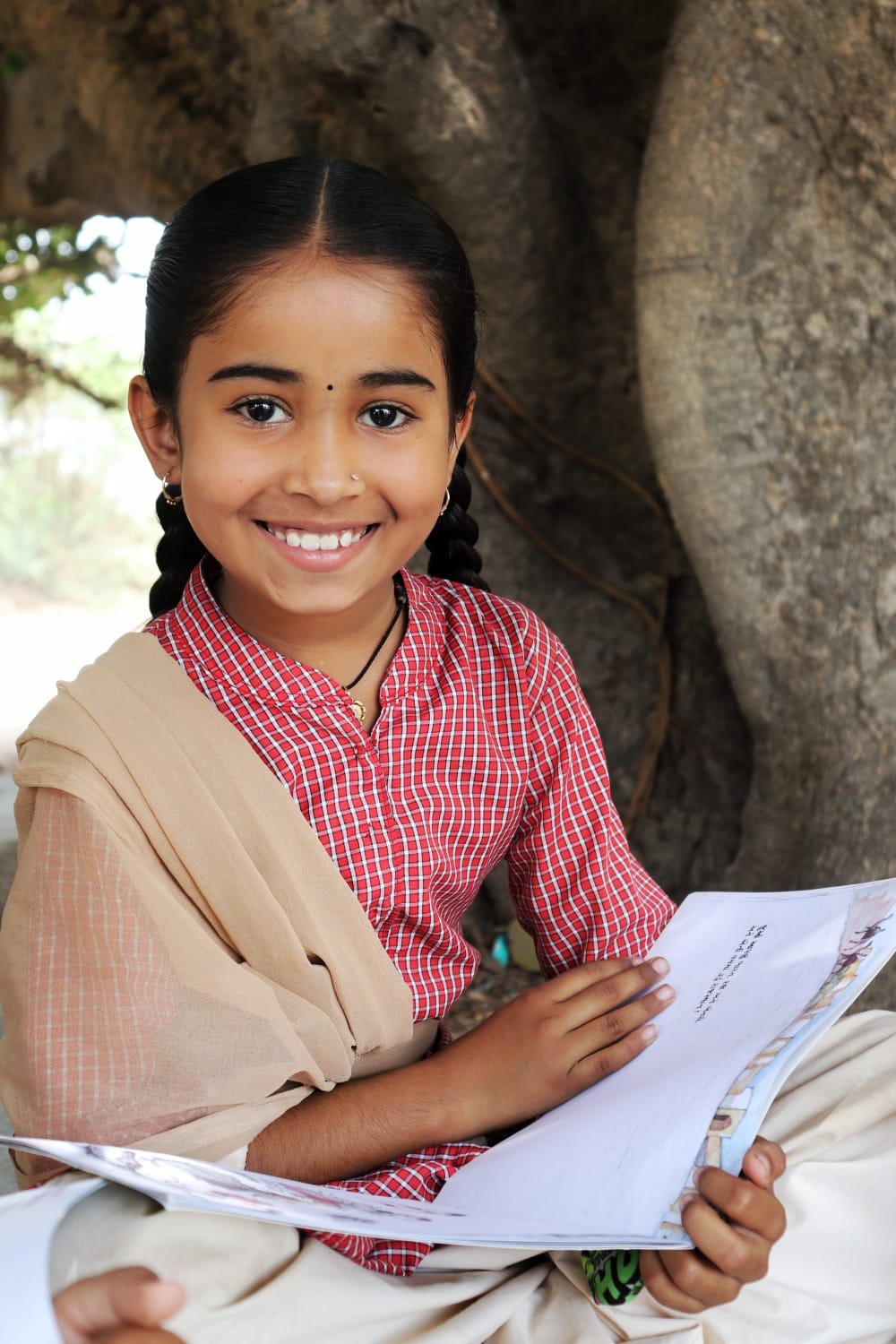 Any book that helps a child to form a habit of reading, to make reading one of his needs, is good for him — Maya Angelou
When was the last time you saw your child pick up a book to read? When was the last time you sat with him to read a book together? Reading has taken a backseat for many of us, despite knowing its manifold effects on both physical and mental levels. Reading recharges your brain. It makes you rich in vocabulary and improves your cognitive functions because the more you read, the more mindful and curious you become. Reading is the foundation of learning, and children must be motivated to read books on their own.
To encourage young people to discover the pleasures of reading, and celebrate books and authors, UNESCO initiated the World Book and Copyright Day on 23 April 1995. That children become fond of letters, inculcating reading habit in them is essential. The National Education Policy (NEP) 2020 emphasises on the importance of well-stocked school libraries and digital libraries to attain the goal of foundational literacy for all children by the year 2025. It recommends that quality literature should be made available to children in all local languages to build a culture of reading across the country.
Developing reading corner
Adani Foundation's Project Utthan focuses on progressive learners and at the same it emphasises on cultivating reading habit in all 100 adopted government primary schools across Gujarat. Around 1 lakh books and annual subscription of 7 magazines are being provided from 2018, when the project was initiated. These books are entirely child centric – with less words and more pictures. This helps them to develop critical and logical thinking. Around 12,000 students benefit from this initiative.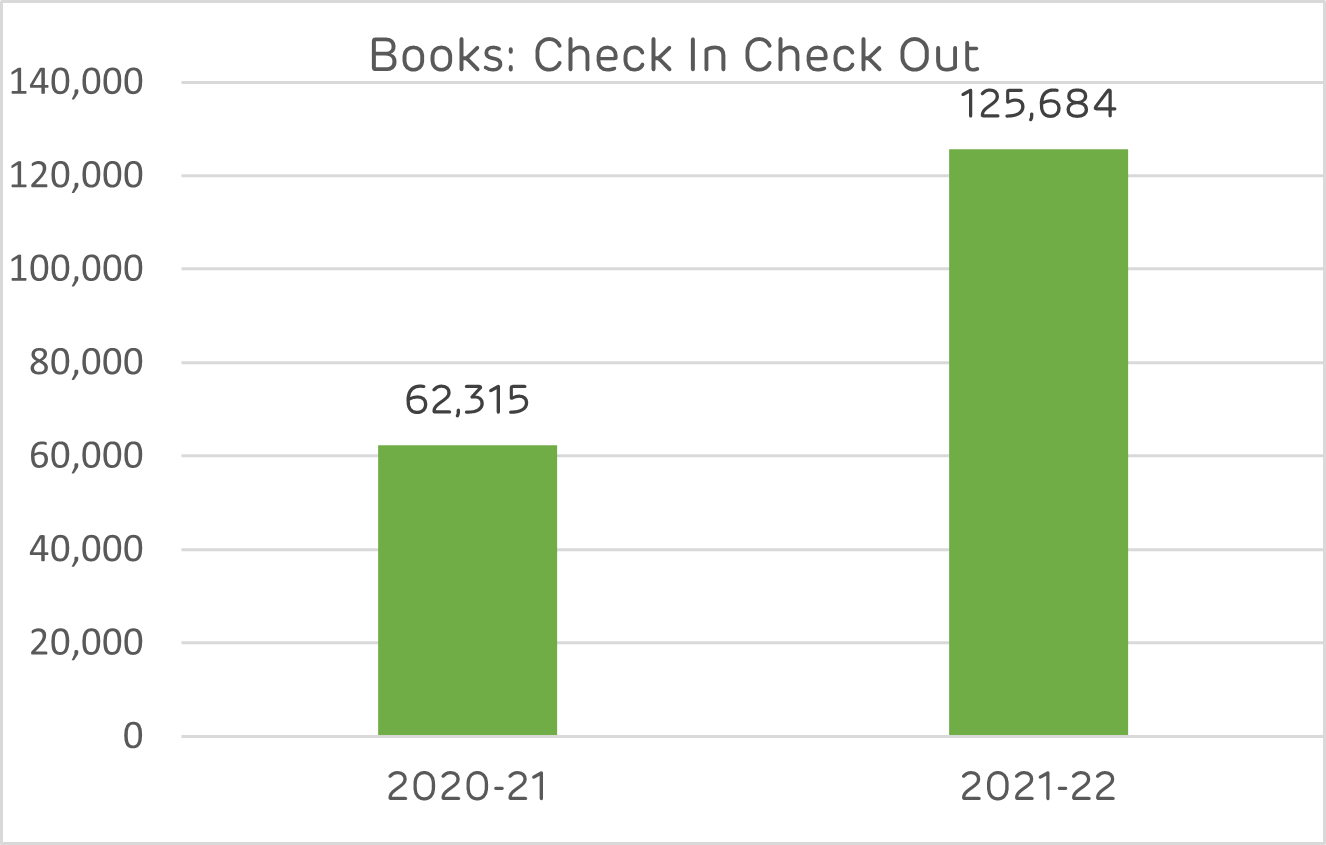 Cultivating reading culture
There are Utthan Sahayaks (supplementary teachers) appointed in every school to meet the project objectives. Every second and fourth Saturday, books are issued to each student, especially those of classes 3-8. To make reading interesting, different activities are planned for kids every first and third Saturday. These activities include exposure visits to school/community library, annotation of newspaper, retell the tale, read and enact, bookmark making, book review, character sketch etc. These activities help in drawing students' attention towards library.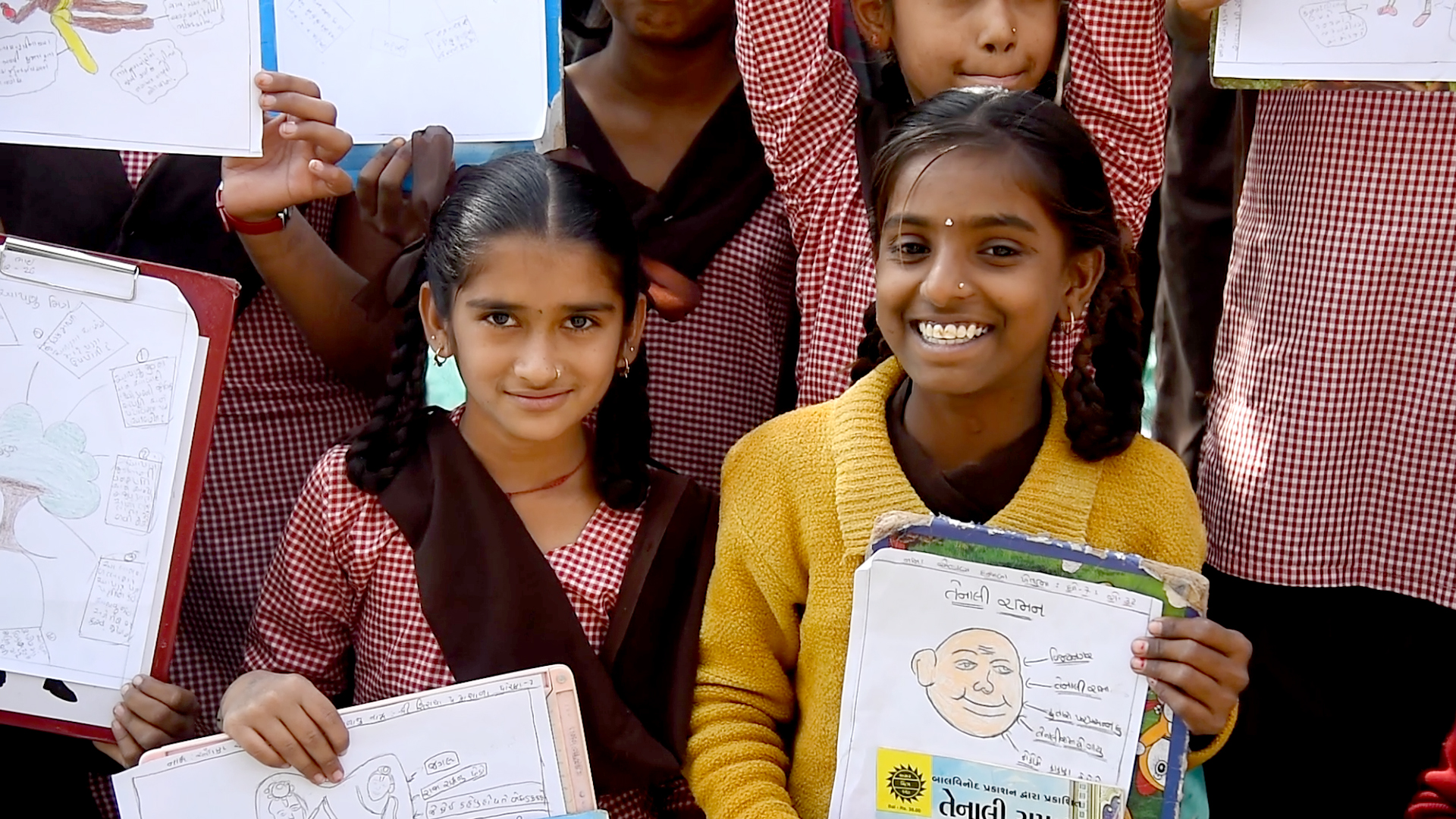 Breaking geographical barriers to connect readers
To make reading more joyful and practical, Utthan schools celebrate International School Library Month (ISLM) every year in the second week of October. After registering the schools for the project, information on partner school for exchanging bookmarks is received. Till date more than 2,500 bookmarks (hardcopy/ digital) with 50 schools from 13 countries (Portugal, Croatia, and Malaysia) have been exchanged. During the pandemic, the rural school students got an opportunity to connect live with one of the oldest schools in Croatia built in 1853. The theme of this live session was 'Fairy tales and folk tales from around the world'. Our students introduced various characters like Tenali Raman, Akbar- Birbal, Krishna and Sudama through various art forms such as puppet show and Bhawaai. They also learnt about the culture and literature of the other country.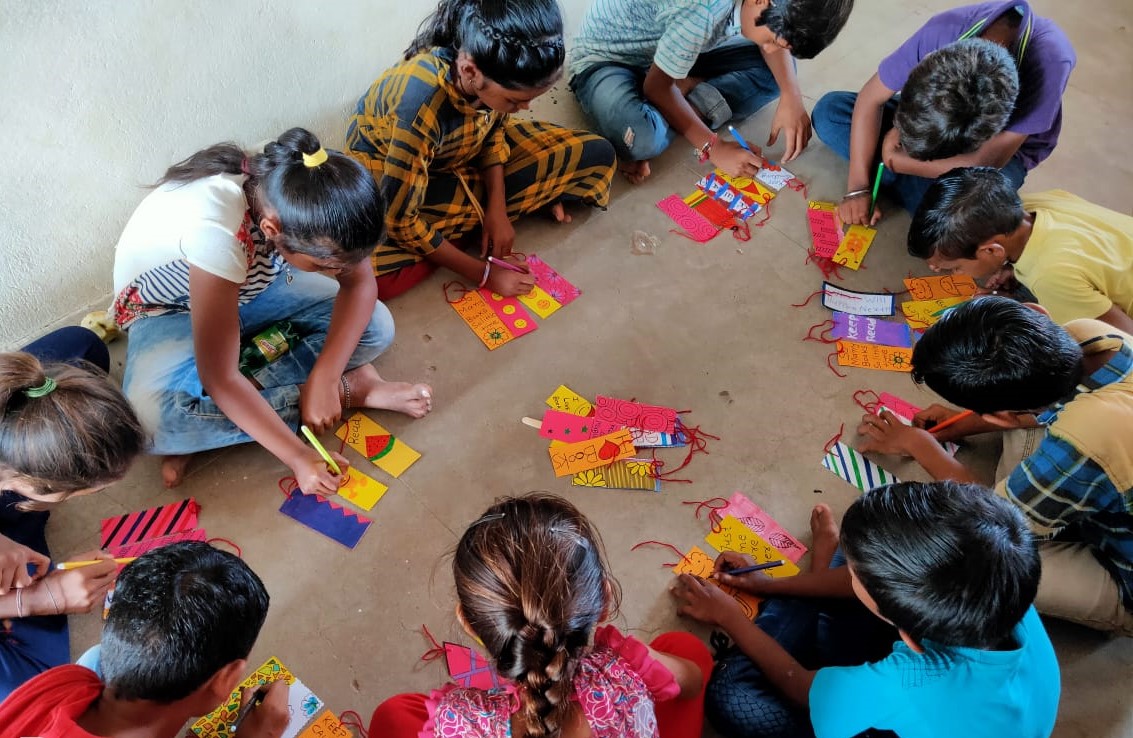 Unique reading resources
Last two academic years have set in a new normal for the entire country. Since the schools were closed, our Utthan Sahayaks faced difficulties in providing reading resources to young readers. Therefore, they came up with a unique idea. They suggested that kids read toffee and biscuit wrappers, content written on cold drink bottles and village walls, names of shops in their respective villages and so on. This sparked interest in the young ones. By doing this, they also learnt about manufacturers and the importance of the expiry date of products, MRP etc.
Chaupal pe charcha
Once the pandemic situation was under control, the state government allowed to conduct sheri shikshan. The Sahayaks started conducting classes at common places like community hall, sarpanch/ parents' homes or at chaupal. Thus, making way for the concept, 'Chaupal pe charcha' in which one hour is dedicated to reading, followed by activities under the guidance of Sahayaks. The audience include parents and community members. The reading session includes reading books and newspapers. The Sahayaks also have requested parents to introduce bedtime stories as that would help children develop key life skills, including social and communication abilities. It will help in language development, and their sense of cultural awareness, and also inspire curiosity and imagination in them.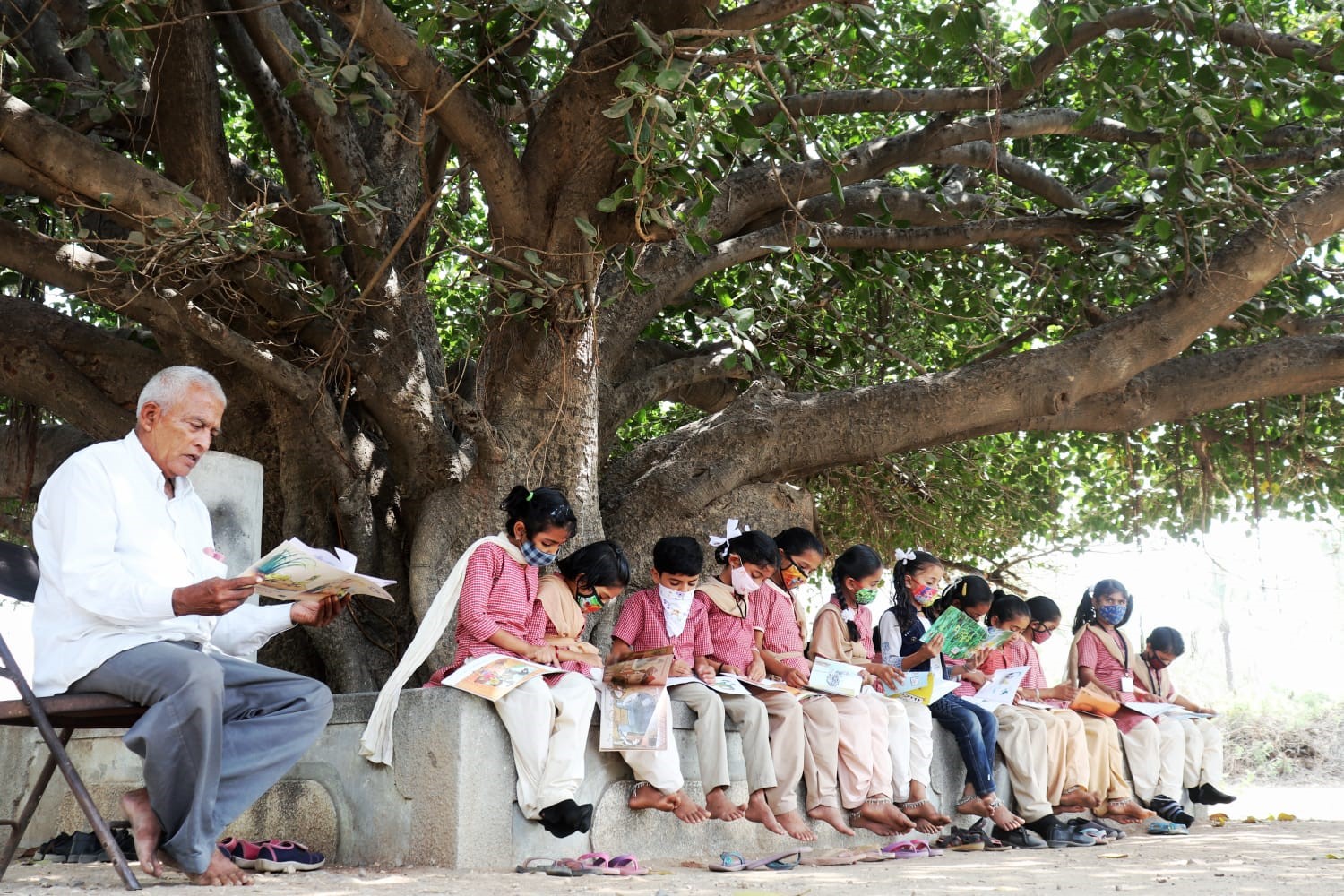 Utthan's experience shows that reading is very important for children. Numerous possibilities exist; we just have to ignite a passion for reading in them and have trust in ourselves to fulfil that commitment.
Subscribe to receive latest stories, media releases and insights on from this journey of inculcating self-reliance.