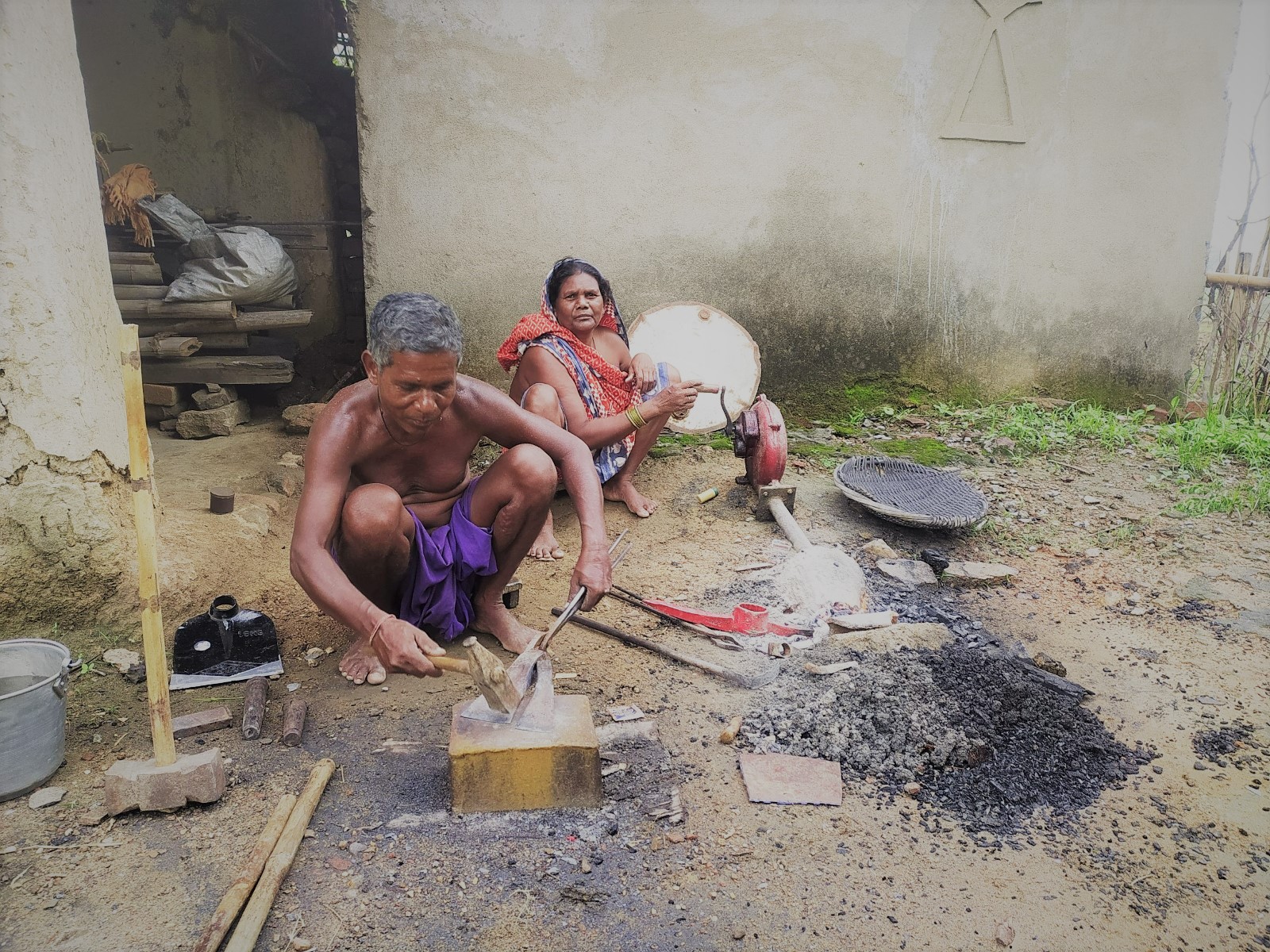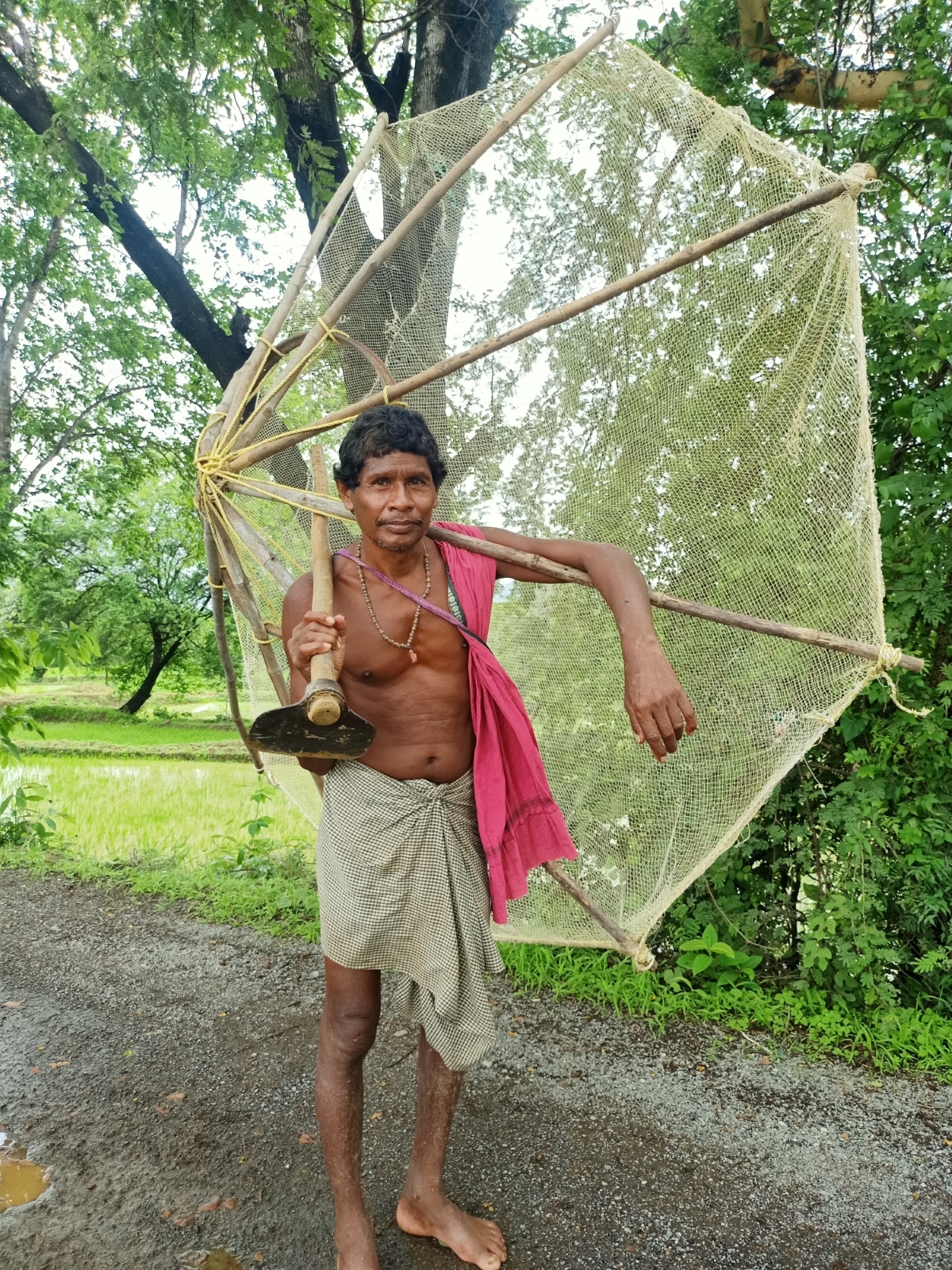 India is home to about 700 tribal groups with a population of 104 million, as per the 2011 census. These indigenous people make up the second largest tribal population in the world, the largest being in Africa. They are strikingly different and diverse in their culture, religion, and social and economic organizations. According to the UN declaration on Indigenous people "They have the right to the lands, territories, and resources which they have traditionally owned, occupied or otherwise used or acquired". And yet, even today, they are on the fringes.
At Adani Foundation, inclusiveness is an important strategic pillar – socially and economically marginalized sections of the society are on select focus of our CSR efforts. These marginalized clusters consist of different segments of population in different areas. In the hinterland India, tribal or indigenous people receive utmost attention not only in development inputs but equally towards ensuring vitality in their local culture and heritage.
Take for instance the Raigarh CSR site where interventions began in 2017-18 in 32 villages of Tamnar Tehsil of Chhattisgarh. Out of the total population of 34,550, 49% belong to indigenous tribes. These include Gond, Uraon, Paikra and Rathia. A range of holistic activities for the children and women aim for creating considerable impact.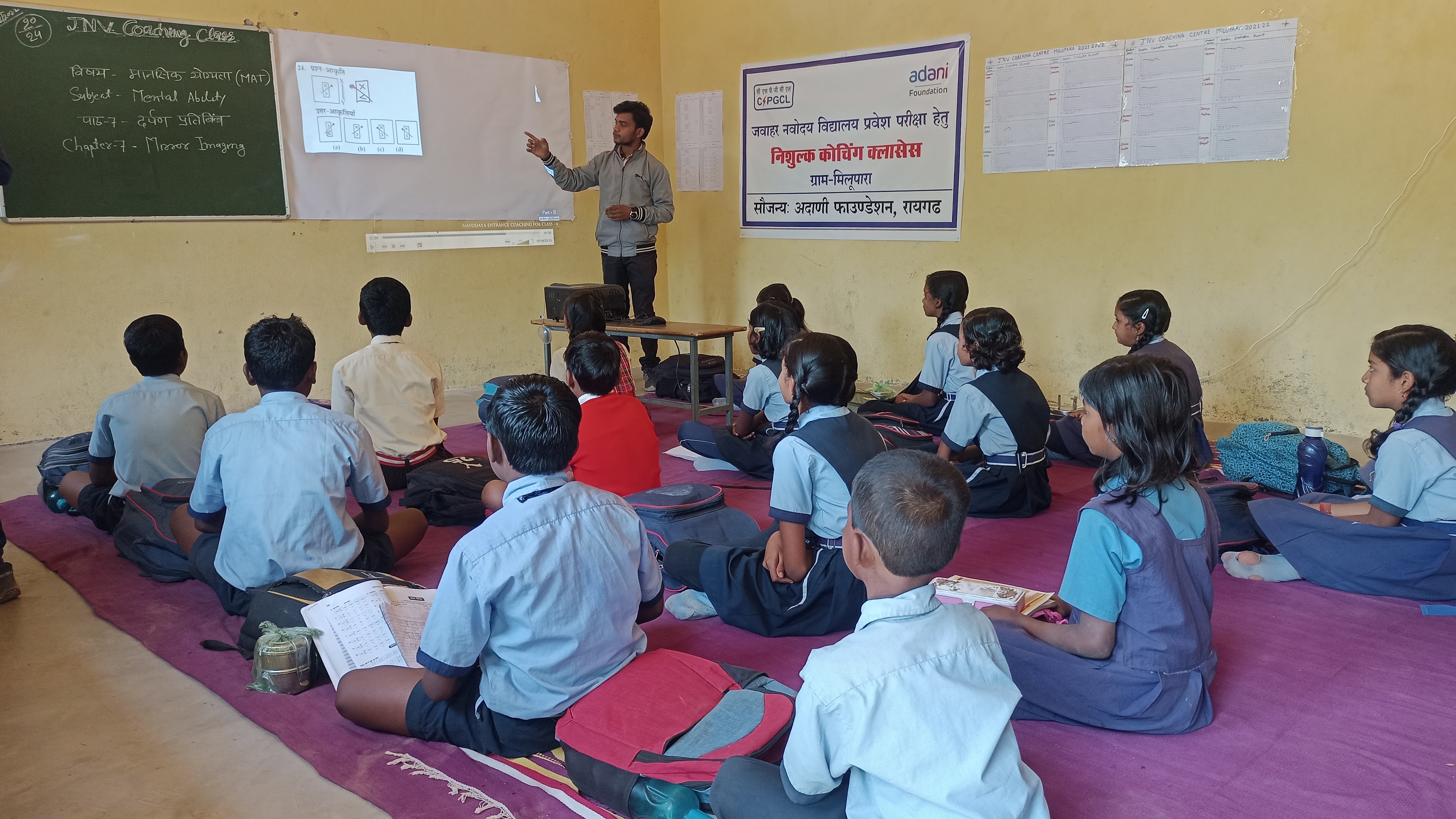 For the tribal students, the Foundation facilitates coaching classes for Navodaya Entrance Examination. Till date, 20 students have received coaching, of which 3 have secured admission. Further, it has started coaching facilities for medical and engineering entrance examinations, benefitting 35 students. More recently, special coaching is arranged to keep 12 tribal children engaged in archery, which is their traditional sport. To support continuity of education, it also arranges transportation facilities for students – a school bus ferries 100 students from home to school and back in Bajarmuda, Dholnara, Karwahi, Khamariya, and Milupara villages, covering nearly 120 kilometres every day.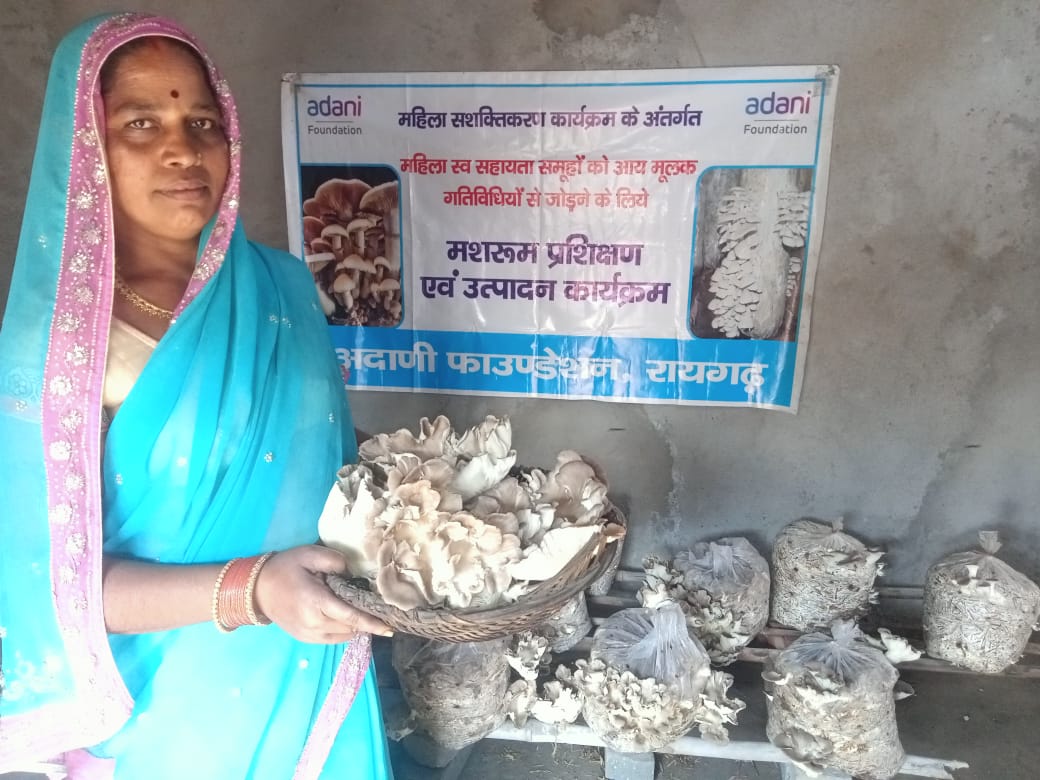 Adani Foundation supports tribal women who are engaged in traditional methods of earning like collection of forest produce and lac production. Three Self Help Groups (SHGs) namely Gouri, Prerana, and Annapurna in Khamariya, Karwahi and Milupara villages respectively are fetching good returns from mushroom cultivation. A total of 30 women are getting livelihood support in this manner. Further, livestock training for farming communities contributes immensely to a rural household economy. Veterinary Camps at Khamariya, Dholnara, Milupara and Karwahi villages were organized where 1,683 cattle of 324 farmers were treated.
At Dahej in Gujarat, CSR interventions are implemented in 7 core and 5 peripheral villages. Although Dahej site is known as an industrial hub and villages are urban in nature, but tribes like Rathod and Halpati are still subject to miserable living conditions. The Foundation supported the construction of 32 houses in Lakhigam, Luvara and Jageshwar villages.This Awas model is now adopted by other industries of the area. Construction of various other structures such as water tank, bus stand, pond development etc. was taken up based on the need and demand of the communities, benefitting a population of 25,000 persons.
In terms of education, project Utthan has helped enhance the learning levels in more than 3,000 primary school students. Through a focus on foundational numeracy and literacy, and the support of designated Utthan Sahayaks (Foundation appointed supporting faculty members), the existing learning machinery in government schools is bolstered. In 2019-20, the Foundation started CSR interventions in the tribal village of Thava (Netrang Taluka). An athletic track was developed for students at Eklavya Sadhna Higher Secondary School, helping students to prove their talent in athletics at the state level. More than 1,000 students of 15 nearby villages are studying here. In 202-21 a solar panel was installed in this school as poor electric supply disrupted daily routine work. After their secondary or higher secondary education, tribal students tend to opt for police services or prepare for staff selection commission exams. To cater their needs, the Foundation constructed a library building with seating arrangements for 36 students. This library has optimum infrastructural facilities and latest reading resources.
Now, the CSR coverage has extended to tribal areas of Bharuch District – covering 18 villages of Netrang and Jhagadia talukas that have 100% tribal population. Main tribes of these villages are Vasava, Chaudhari and Kotwalia. The Foundation has decided to support bamboo craft work of Kotwalia community by providing equipment used in their craft. Also, in Hazira, the Foundation has started working more closely for the welfare of the Halpati – five villages of are being covered and ten are going to be added.
Initially, they were the land holders and gradually they became labourers in agriculture sector. With low levels of education and employment, as well as deprivation of Govt. schemes due to absence of necessary documents like Aadhar Card/Voter Id etc., it is crucial to bring social development avenues to them. It starts with something as simple but important as facilitating the creation of government documents as well as early engagement with the children to keep a track of their progress from primary to higher education. Plans are underway to include the introduction of skill development, job-related trainings as well as formation of women's SHGs.
With learnings from each intervention and every CSR site, the Adani Foundation remains committed to expand its support programme for indigenous peoples.
Subscribe to receive latest stories, media releases and insights on from this journey of inculcating self-reliance.