About Us
Established in 1996 as a tribute to the ideals of late Smt. Shantaba and late Shri Shantilal Adani, the Adani Foundation stands for the values of courage, trust and commitment. What began in a few rural communities around Mundra port, Gujarat, has now expanded to 18 states in India, going far beyond the regions where Adani Group companies are functioning.
Adopting an approach that embodies innovation, people participation and collaboration with key stakeholders, the Adani Foundation is achieving inclusive growth and bringing about sustainable development, thereby contributing towards nation building.
As we respond to the emerging needs at grassroots level, our teams are focused on aligning all activities with the global Sustainable Development Goals, striving to secure a hopeful future for millions.
Vision
"To accomplish a passionate commitment to social obligations towards communities, fostering sustainable and integrated development, thus improving quality of life"
Mission
"To play the role of a facilitator for the benefit of the people without distinction of caste or community, sector, religion, class or creed, in the fields of education, community health, and promotion of social and economic welfare and upliftment of the people in general."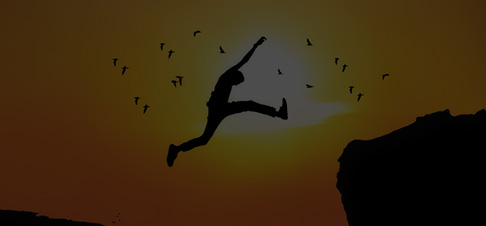 Courage
We shall embrace new ideas and businesses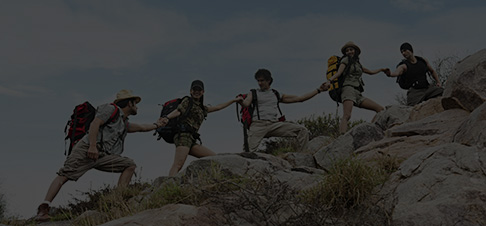 Trust
We shall believe in our employees and other stakeholders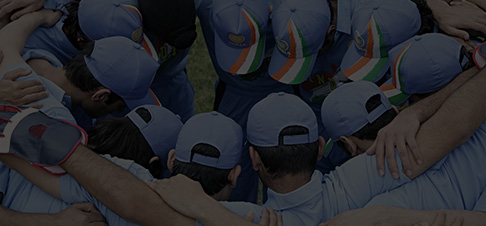 Commitment
We shall stand by our promises and adhere to high standards of business
In This Section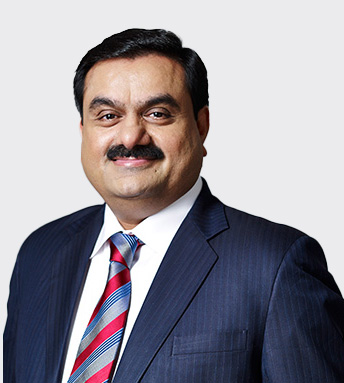 President's Message
Gautam Adani
President
As I look back and reflect on the journey of our Group, I often remember the power of a simple sloka we learnt in school " " (Yat karma kurute tadabhisam- padyate), meaning, as your deed is so is your destiny. The larger an organization gets, the more power its deeds wield and the more power its deeds wield greater becomes its responsibility towards the larger society.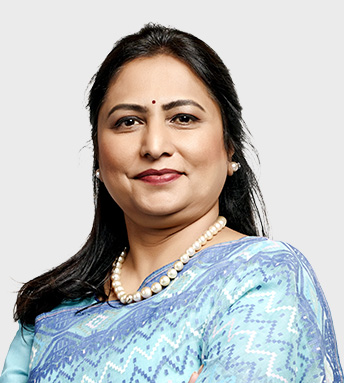 Chairperson's Message
Dr. Priti G. Adani
Chairperson
Adani Foundation, the Corporate Social Responsibility wing of the Adani Group is the very essence of our corporate entity, reminding us each day about the very purpose of life. Based on the Gandhian philosophy of trusteeship and our belief of using wealth, talent and privileges for those who are not-so-fortunate…
Our Team
At Adani Foundation, we are working at 20 locations in 18 states across the nation with one common purpose & vision binding us together. As we strongly believe in the power of team work, we are channelizing ourselves for contributing towards Nation Building and empowering the communities, we operate with.
Gautam S. Adani
PresidentAdani Foundation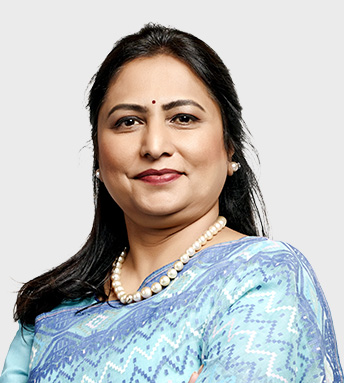 Dr. Priti G. Adani
ChairpersonAdani Foundation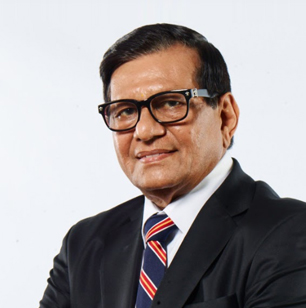 Mahasukh S. Adani
TrusteeAdani Foundation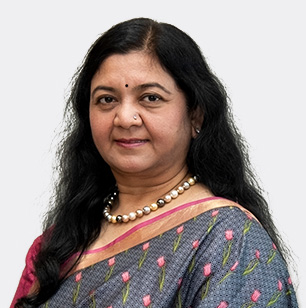 Shilin R. Adani
TrusteeAdani Foundation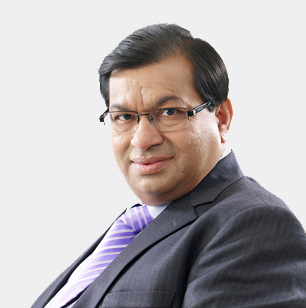 Vasant S. Adani
SecretaryAdani Foundation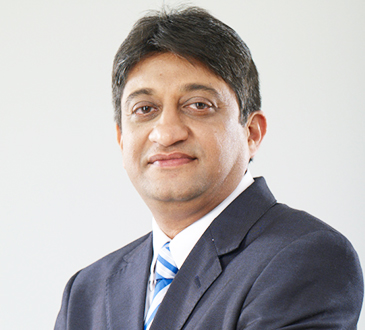 Dr. Malay Mahadevia
TrusteeAdani Foundation
Awards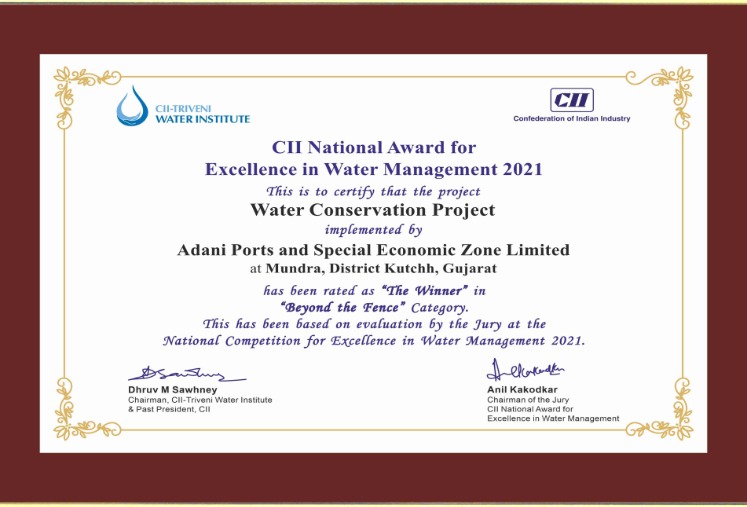 Adani Foundation conferred with CII-National Awards for Excellence in Water Management, 2021
2021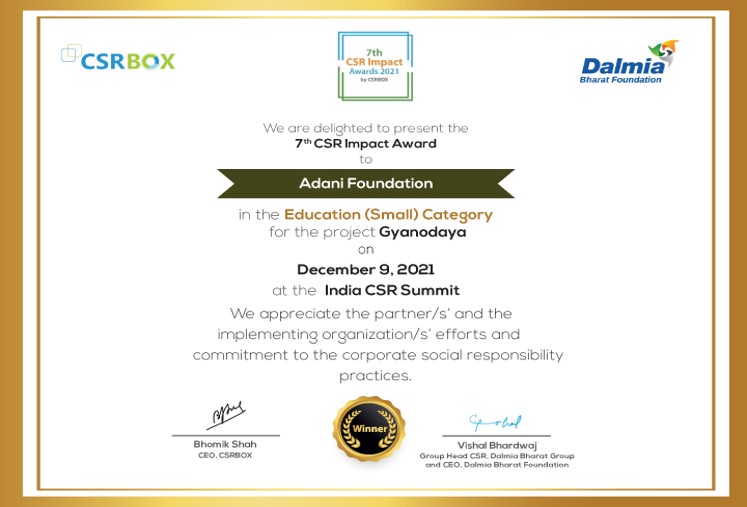 Adani Foundation won 7th CSR Impact Award for the project Gyanodaya
2021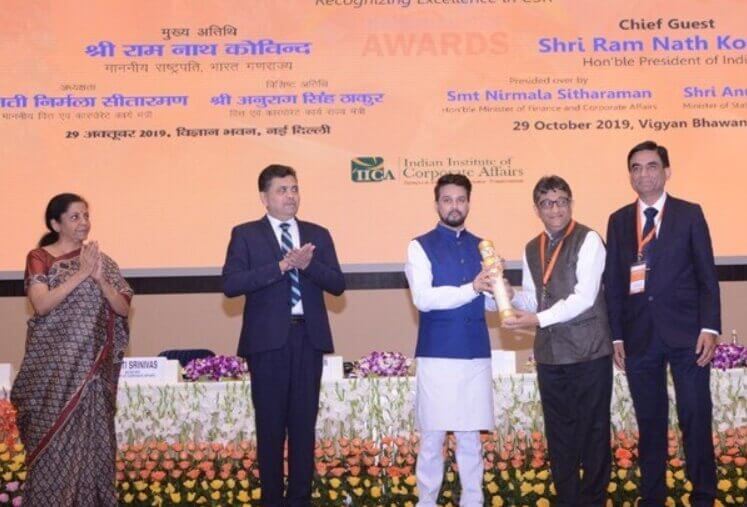 Adani Ports & SEZ (APSEZ) Receives 'Honorary Special Mention Award' at the National Corporate Social Responsibility Awards
2019