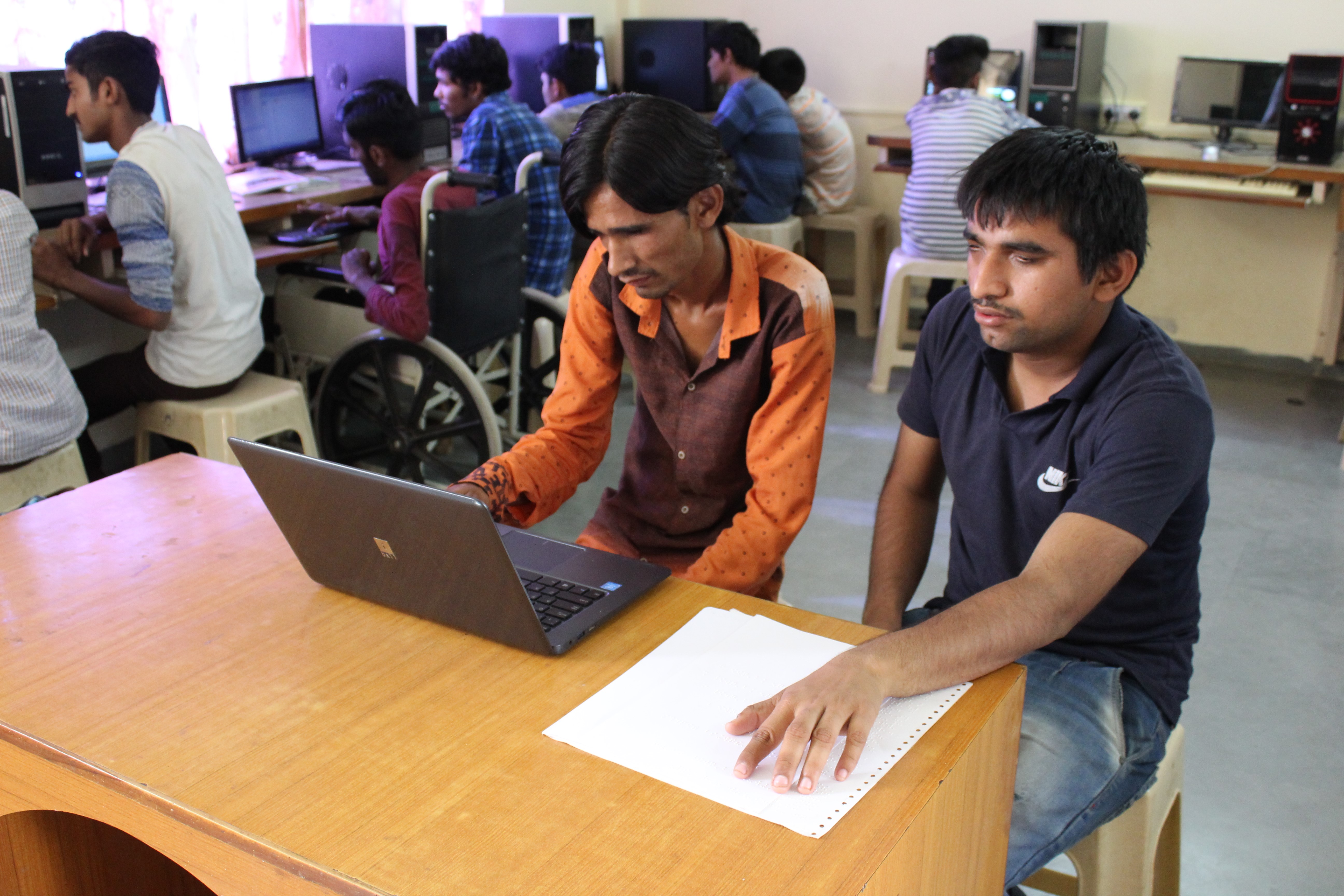 "There's none so blind as those who will not listen." These words of author Neil Gaiman are very profound. With our ears to the ground, we endeavour to listen as closely as possible. Socially and economically marginalized sections of the society are on select focus of our CSR efforts and a major part of mainstreaming those on the fringes includes enabling the differently-abled by contributing towards a world which is inclusive and accessible.
When our team members of Adani Foundation (Mundra) are out and about for field work, they meet many differently-abled persons. Over a period of time, it became important for us to understand what may help them to lead their life with dignity and chalk out a systematic action plan. It was frequently observed that many of them were not aware about beneficial government schemes and so, bridging this gap to bring much-needed aid and relief was the natural first step.
Based on our guiding principle of fostering purposeful partnerships with government agencies and using our experience gathered while running livelihood and skill-development projects, the Foundation has been making enduring efforts to empower the differently-abled population in Kutch district of Gujarat over the last five years. This journey of sharpening our approach has been a rewarding one, which I would like to illustrate through a few case studies.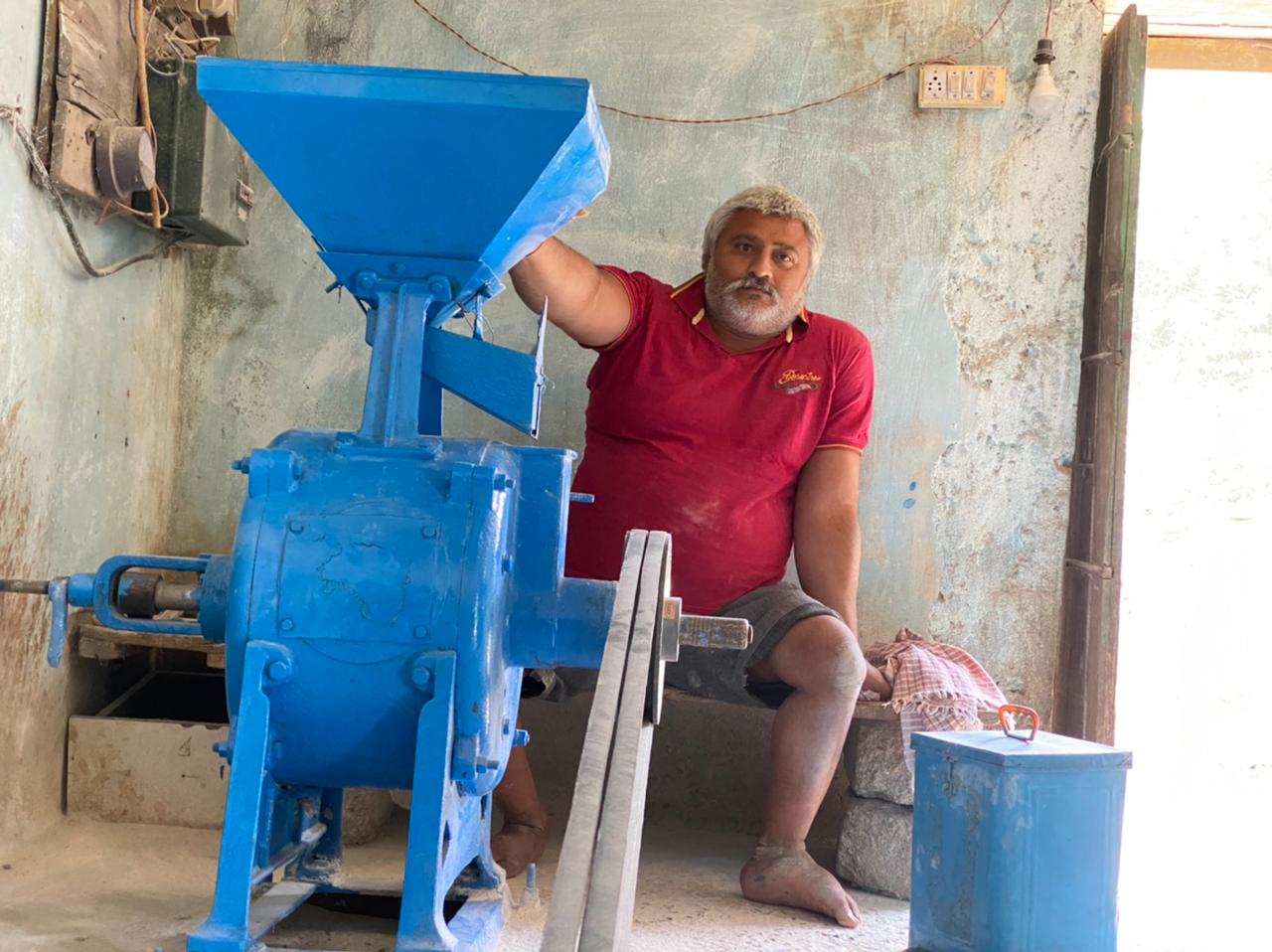 Take for instance Narpatsinh Pravinsinh Jadeja of Hatdi village in Mundra taluka for whom the first step was to obtain certificate of disability as per the Government rules. Next, was to support him with a three-wheeled bicycle to ensure mobility. Finally, for a sustainable income source, he wanted help to start a flour mill. His request was taken up and Adani Foundation funded 90% of the expenses for the same. Today, Narpatsinh is self-sufficient and earns INR 2000 to 5000 per month. Typically, these are the three ways in which Adani Foundation team assists the differently-abled population in Kutch – through linkage with Government schemes, fulfilling requirements for mobility and finally, providing livelihood related support.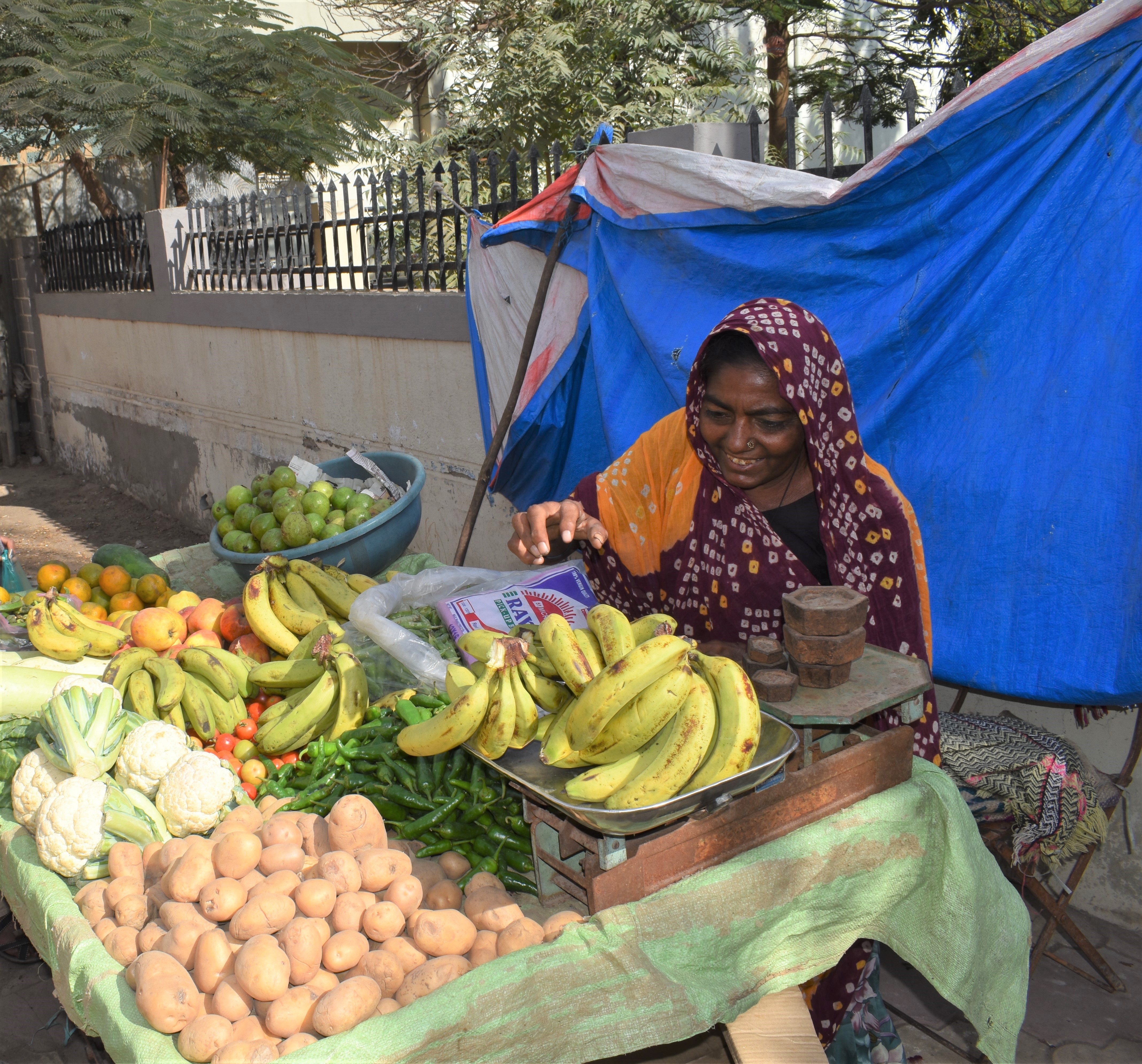 When Babiben Dataniya from Bhujpur village received support to own a handcart for selling vegetables, it seemed like someone kept her afloat as she swam against the current. Both her younger sisters are also differently-abled and the handcart is a tool that enables her to run the household. Today, she's able to earn INR 8000 per month, providing not only for herself but also for her family. Similarly, when Juneja Salmaben Satarbhai of Wadala village suffered a paralysis attack, the lower half of her body became movement-less. Her desire to supplement the household income reached our team who then provided a small cabin next to her house. Today, Salmaben's monthly earnings of INR 2,500 to 3,500 is very helpful in educating her children, which has boosted her self-confidence greatly. My team and I are privy to the ripple effects that a small wave of help can create.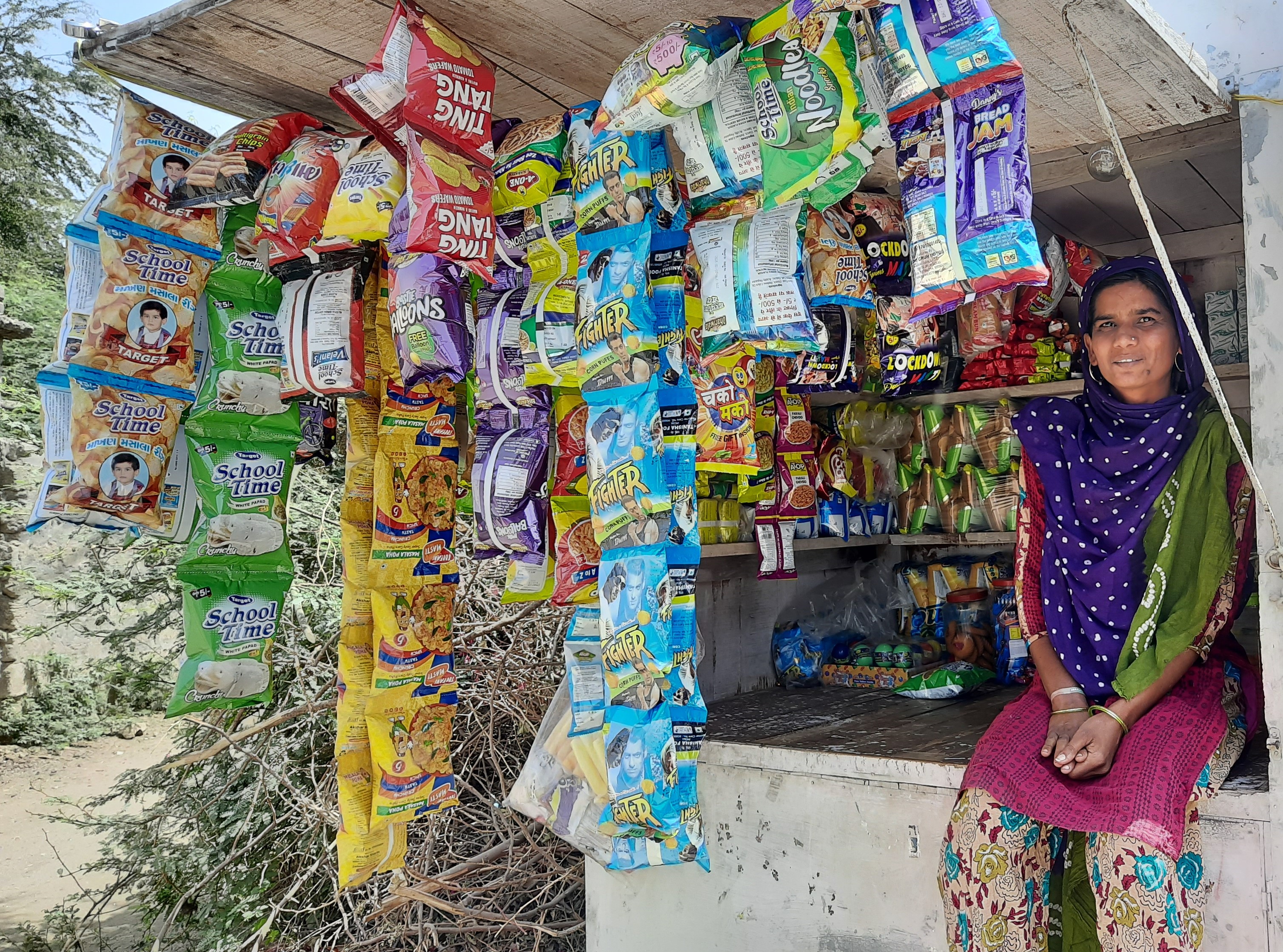 Further, the Adani Skill Development Centre conducts a Digital Literacy Training Program for differently-abled students in alignment with the vision of Department of Social Justice and Empowerment. This program provides them non-domain employability skills which will add value to their domain skills. The trainees receive certification and increase their chances of employability.
Till date Adani Foundation has supported 455 divyang (differently-abled) persons for getting benefits of Divyang pension and other schemes of Government of Gujarat (GOG). It has also supported more than 35 divyang persons to initiate their livelihood be running a flour mill, tailoring venture, ration shop or E-Rickshaw. The satisfaction that I have seen on the faces of my co-workers and on the faces of the community members is unmatched. Their demands are small but their gratitude is grand. It has become especially important to alleviate the additional challenges that the differently-abled persons have to face in the wake of the coronavirus crisis.
On this International Day for People with Disabilities (IDPWD), an Employment Fair was organized in coordination with the District Social Welfare office with more than 14 employers – as of now a total of 14 candidates have received job confirmation. The same platform was utilized for distributing "E-Shram Card" with Labour Commissioner of GOG which will give benefit of INR 2 lakh accidental insurance and unique pension scheme under which a divyang person will receive INR 3000 per month after the age of 60 years.
Subscribe to receive latest stories, media releases and insights on from this journey of inculcating self-reliance.