Caution : Fraudulent Recruitment Notice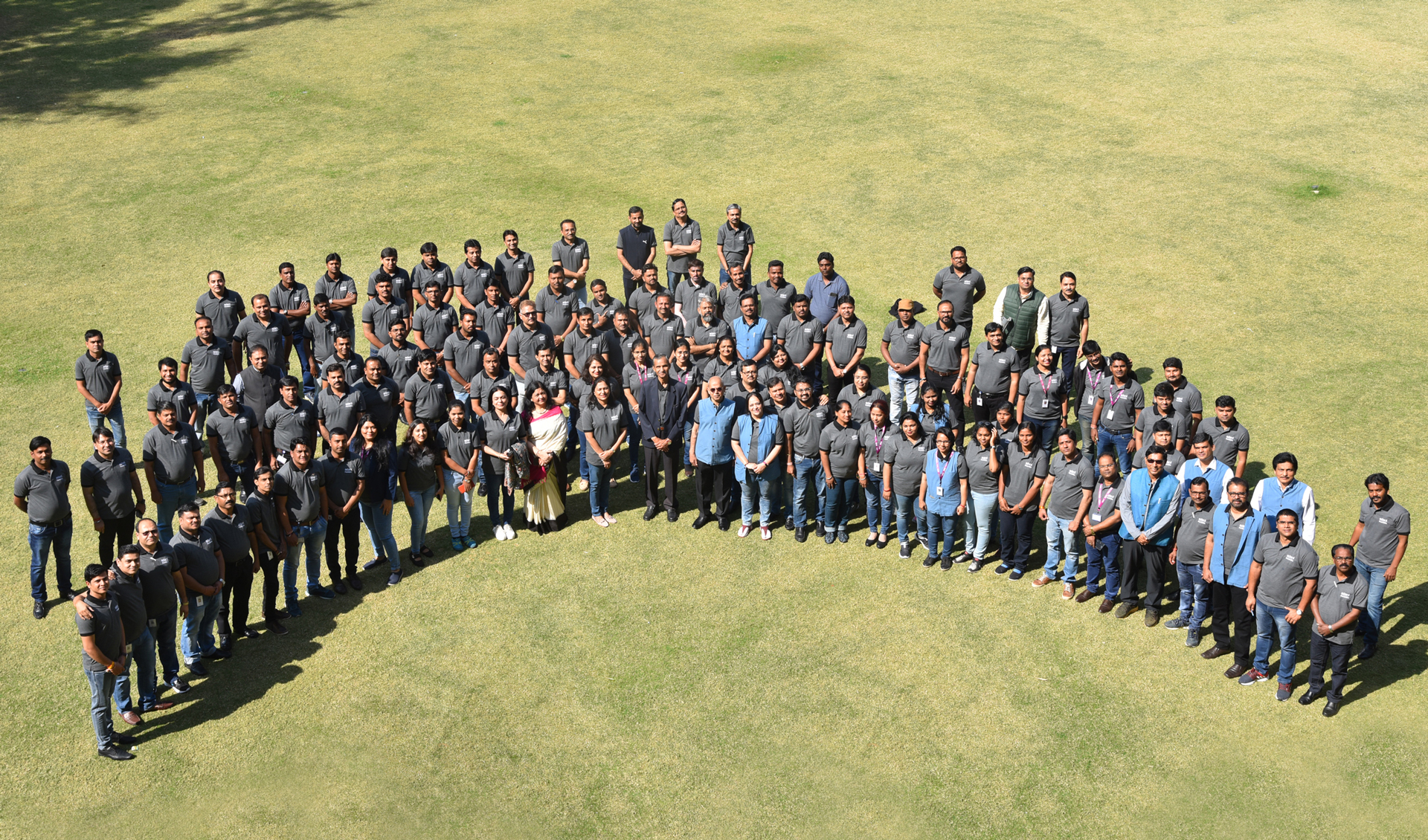 Careers
We are constantly looking for zealous, sincere and talented individuals to augment our efforts in the social development sector.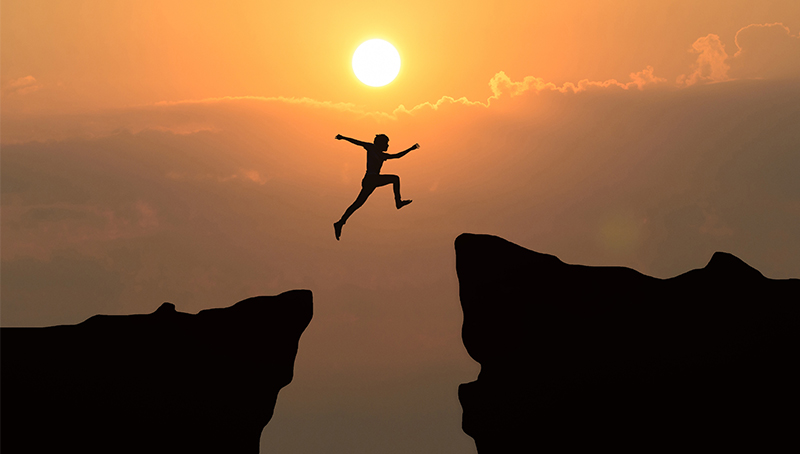 Passion
Performing with enthusiasm and energy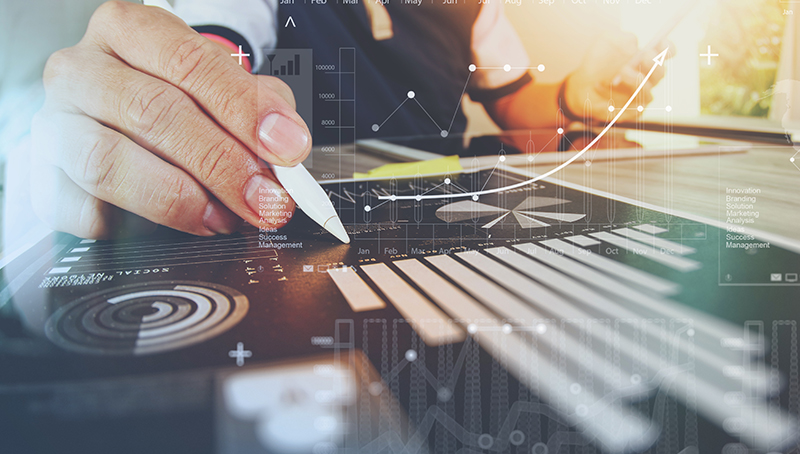 Results
Consistently achieving goals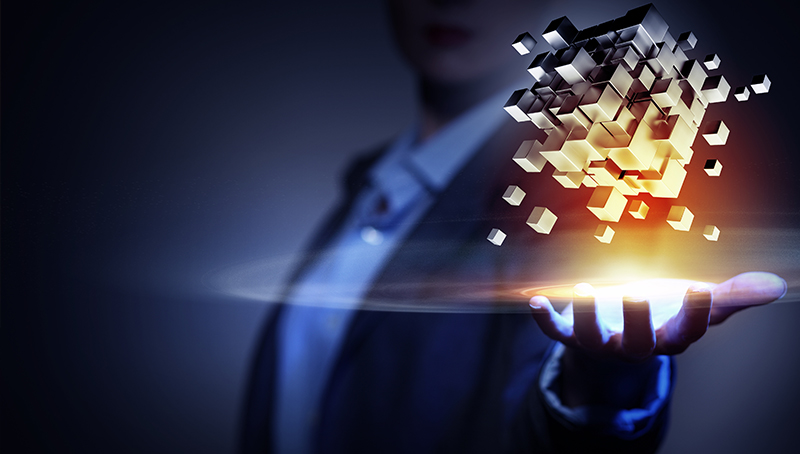 Integration
Working across functions and business to create synergies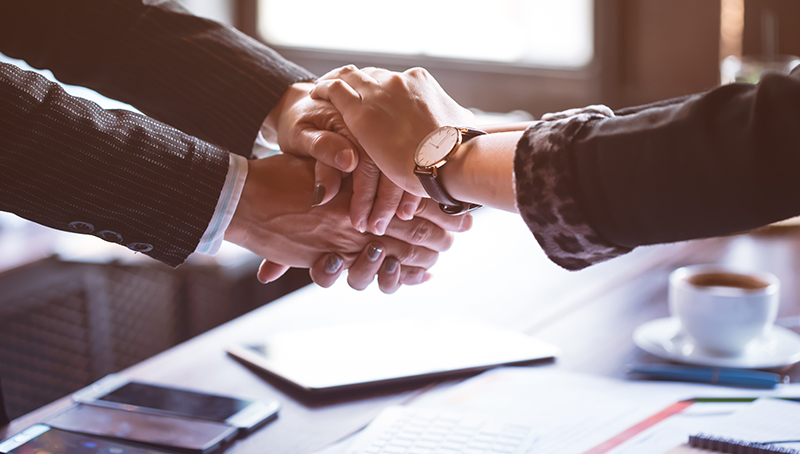 Dedication
Working with commitment in the pursuit of our aims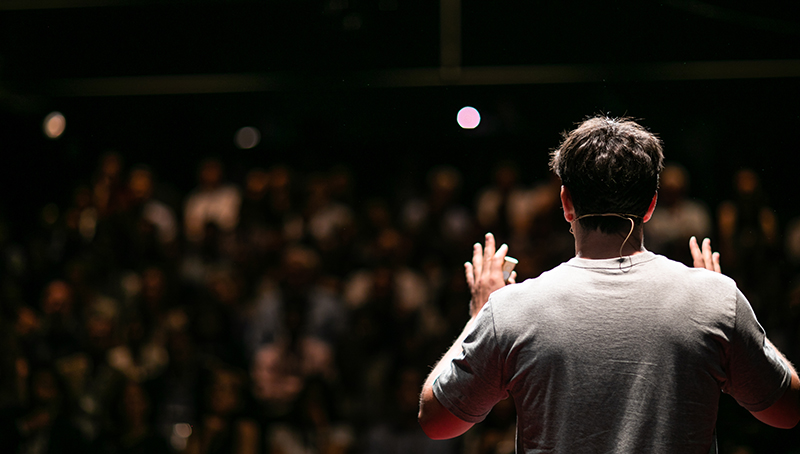 Entrepreneurship
Seizing new opportunities with initiative and ownership.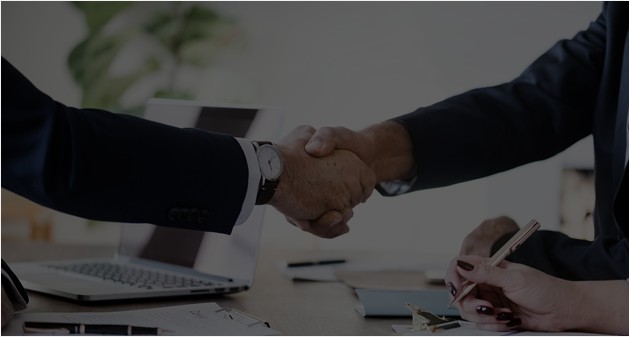 Explore Positions
Our people are the key drivers of the Adani Group's core philosophy of Growth with Goodness. Join the family, to explore unprecedented opportunities and discover a purpose in life.