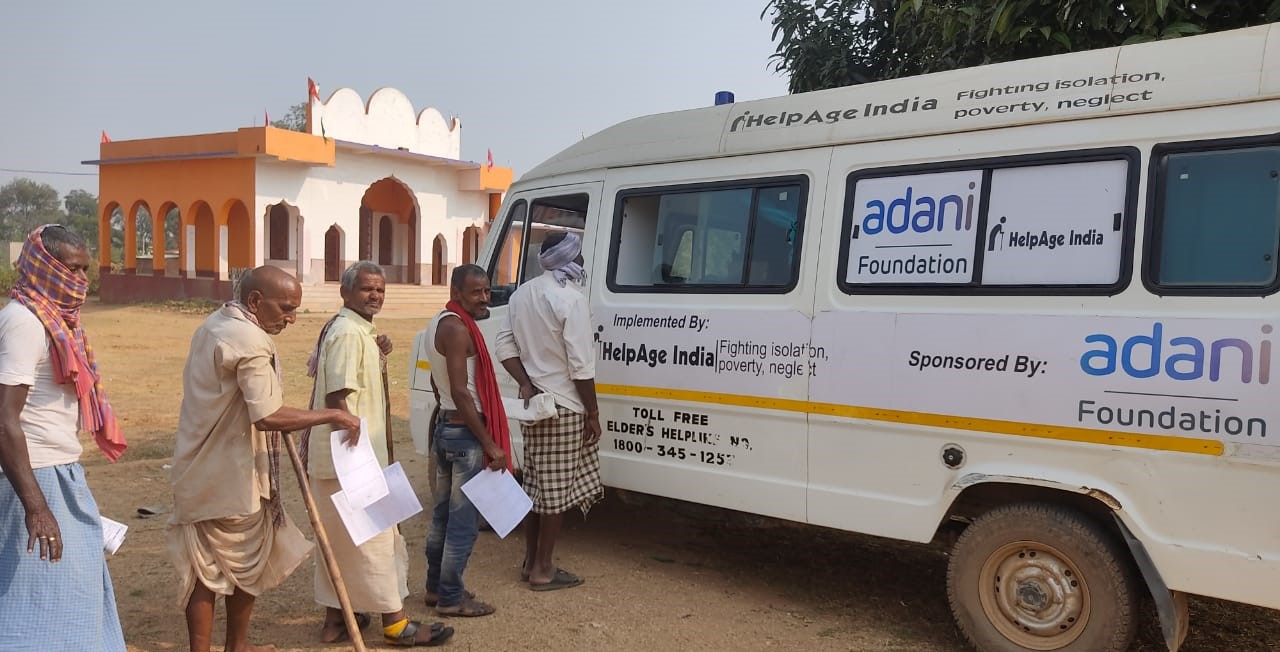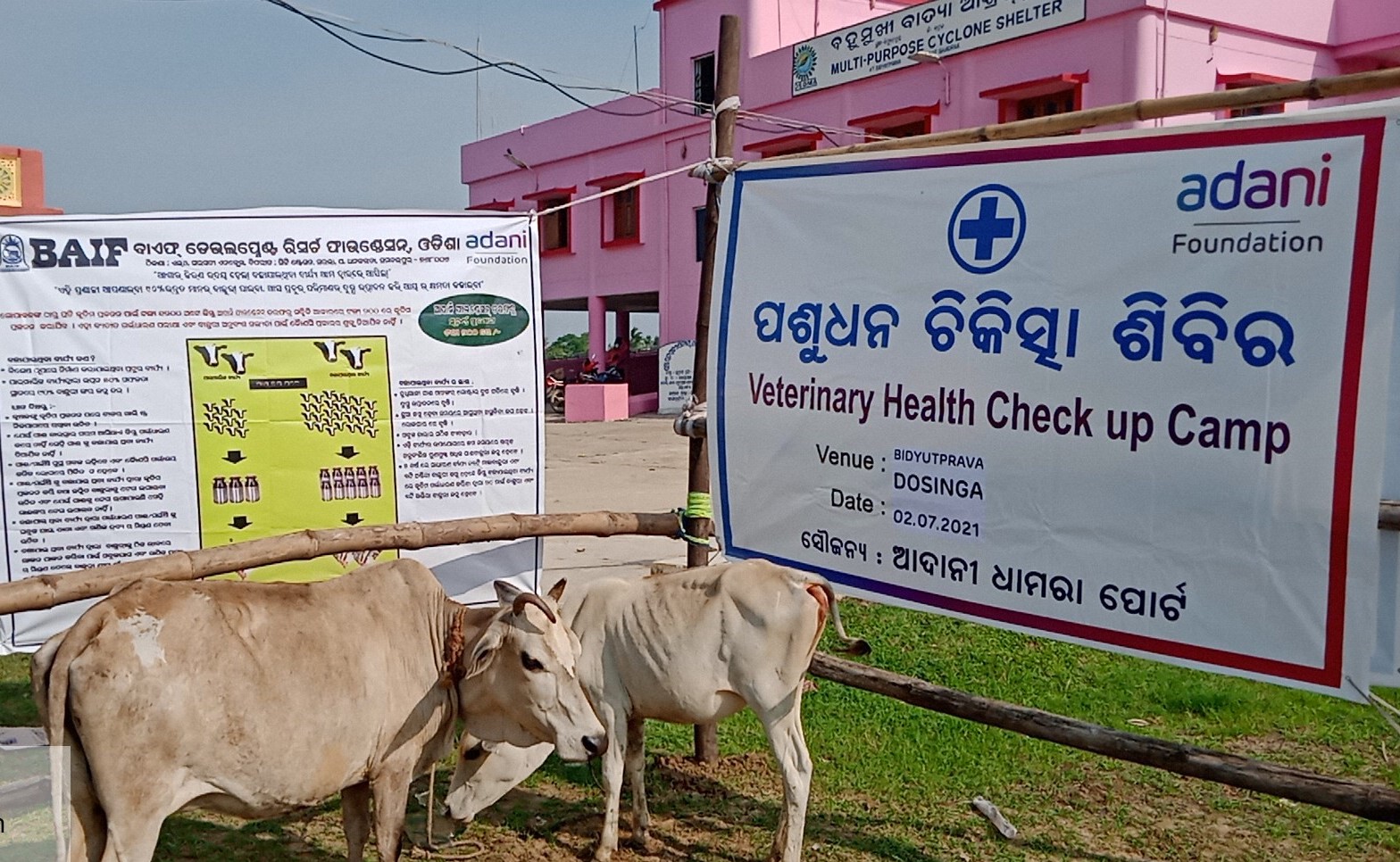 With a vision to accomplish passionate commitment to the social obligations towards communities by fostering sustainable and integrated development, Adani Foundation (AF) has identified partnerships to be a key strategic driver. Over a period, it has entered partnerships with select Non-Profit, Government and Community based organizations in the core areas of health, education, and livelihood development. These partnerships have unleashed innovative ways of working, mobilizing expertise and hard to reach resources, and creating shared accountability in an increasingly complex societal environment.
Adani Foundation's strategy is in line with the United Nations' emphasis on partnership for achieving Sustainable Development Goals (SDGs). At the Rio Earth Summit (1992), it was declared that partnerships are key to sustainable development. A decade later, the World Summit on Sustainable Development in Johannesburg (2002) marked the crowning of corporate social responsibility (CSR). As a response to the limitations of traditional state-led, top-down development approaches, partnership has grown to become the best way forward.
There are various partnership models that AF has adopted. The first being 'Leverage and Exchange' model which includes collaborations that originate in complementarity i.e., AF recognizes that another organization can provide resources (knowledge, services, skills) that it needs to employ towards its own strategic goals. Take for example the relationship between AF and BAIF Development Research Foundation, where the former accesses integrated livestock development services which includes breeding, nutrition, and health and management expertise from the latter, while providing project funding and project monitoring support.
In 2019 at Dhamra (Odisha), AF launched the "Integrated Cattle Development "(ICD) programme with BAIF through a network of 4 Cattle Development Centres (CDCs). The programme provides scientific and high-quality bovine breeding services at the doorsteps of farmers for genetic improvement of dairy animals and enhanced milk production. The encouraging results lead to adoption and expansion of appropriate and advanced technologies such as breeding with sex sorted semen. Resultantly, 327 genetically superior indigenous and cross-bred female progenies were born in Dhamra area. BAIF has also helped farmers in cultivation of improved fodder varieties with their own resources and wherever available through convergence with government schemes.
Similarly, partnership with HelpAge India and Wockhardt Foundation help to provide affordable, accessible, and quality health services to those who are out of the gaze of mainstream health services in its project villages. With funding support from AF, these partners bring Mobile Health Care Units (MHCU) with qualified doctors, pharmacists, and social protection officers to people's homes. This saves villagers from long lines at hospitals which are situated far from their place of residence and saves them money. Their individual patient card not only helps to keep a record of their treatment and monitor progress but also helps analyze trends, become awareness generating sites, and organize general and specialized health camps. A total of 12 such MHCUs are in operation providing an average of 3.5 lakhs treatments annually.
The second partnership model is 'Combine and Integrate' i.e., cross-sector partnership. This entails a collaboration between two or more organizations where complementary resources are brought together to tackle a common challenge or achieve a shared strategic goal. The essence of such partnerships is the belief that this will achieve outcomes that no single organization could achieve working independently. Combining resources in this manner requires a higher degree of planning, attention to procedures, sensitivity to cultural differences and a commitment to building mutual trust. For example, AF has entered into partnership with 'Mo School' – A Government of Odisha Initiative to bridge infrastructural gaps in 28 government schools in the periphery of Dhamra Port – benefitting approximately 12,000 students directly. It is a unique citizen-CSR-government partnership for holistic development of the school ecosystem. Mo school has contributed double the amount of AF's contribution for this purpose.
The third model is 'Transform' with a more ambitious goal of tackling a development challenge in an innovative and multi-faceted way. When the problem definition may be unclear, partners bring differing world views to the issue, negotiating the path to be followed to collectively find a feasible solution that is acceptable to all stakeholders. The "Gyanodaya" project being implemented in Godda (Jharkhand) is a perfect example. It has been successfully implemented by AF, District Administration, Eckovation and Panchayat Raj Institutions, covering more than 70,000 students (classes 6-12) in 284 government schools.
With Information and Communication Technologies (ICT) as the primary tools, the initiative uses Eckovation's mobile-based platform to provide contextualized video-based learning modules and regular, comprehensive evaluation of students' progress. Every element, from students' daily attendance to performance are uploaded on the platform to ensure that the public education system becomes responsive, student-centric, and transparent. At the same time, teachers are accorded due accountability as well as assistance in teaching-learning methods through this multi-platform model. The impact is visible – Godda district, which was at the 22ndposition in 2018 in the Jharkhand state as per class 10th passing percentage, progressed to 14th position in 2021.
Adani Foundation teams are determined to explore more such multi-sectoral partnerships to work with clear responsibilities and defined outcomes, fine tuning the mechanisms to take stock, adapt and learn along the way.
Subscribe to receive latest stories, media releases and insights on from this journey of inculcating self-reliance.