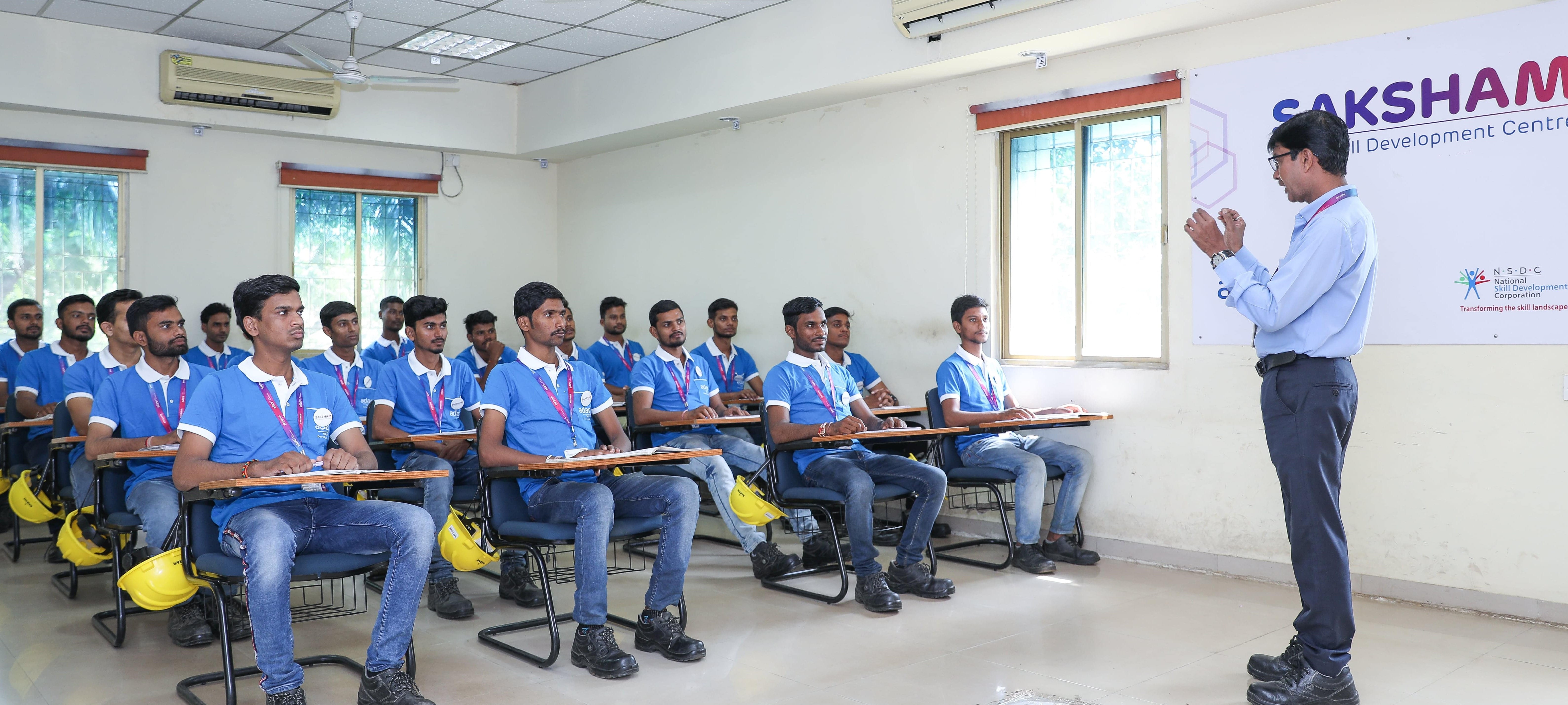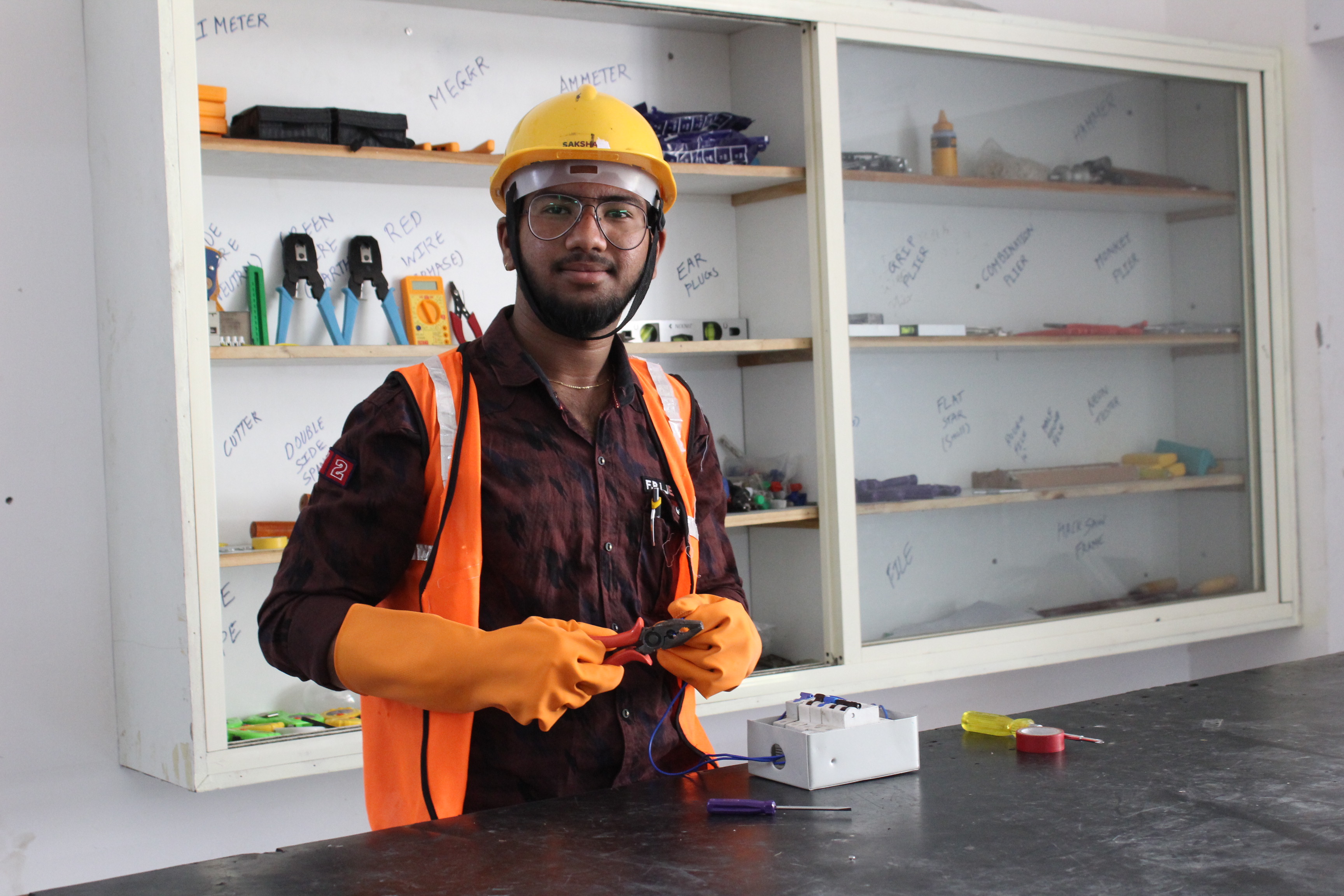 Swami Vivekananda was one of the finest minds that India has ever seen, whose philosophical and spiritual vision still influences people across the world. He was very vocal about the role of a country's youth in nation-building and his birth anniversary is observed as National Youth Day in India. On his 159th birth anniversary – in the year 2022 – India is amidst a possibly burgeoning 3rd wave of the COVID pandemic.
The last couple of years have disrupted traditional ways of thinking, working, and living. The pandemic has certainly disrupted the continuity of work being done in the social development sector, widening gaps and exposing cracks. As we relook at and reinvent our plans and projects, we realize that the goalposts may have moved. With some amount of reorientation, we can keep on track for furthering our work to achieve sustainable development goals (SDGs), while addressing the most urgent socio-economic needs of India. And for this, the country's youth is its greatest asset.
Augmenting the Frontline Workforce
When the whole world is staying indoors, healthcare providers have to venture out. At such a time, you will not see Mura Dhuva without a smile. He is a young patient care assistant who trained at Adani Skill Development Centre in Bhuj, Gujarat and began working in a COVID hospital. In the period of May 2020 to March 2021, more than 500 individuals had enrolled for the GDA course and a newly launched frontline health worker course. While the healthcare workers take up tasks on a need/voluntary basis, 60% of the GDA trainees had received placement opportunity. They became a part of the COVID relief task force, helping patients to recover from the pandemic amidst a deadly second wave.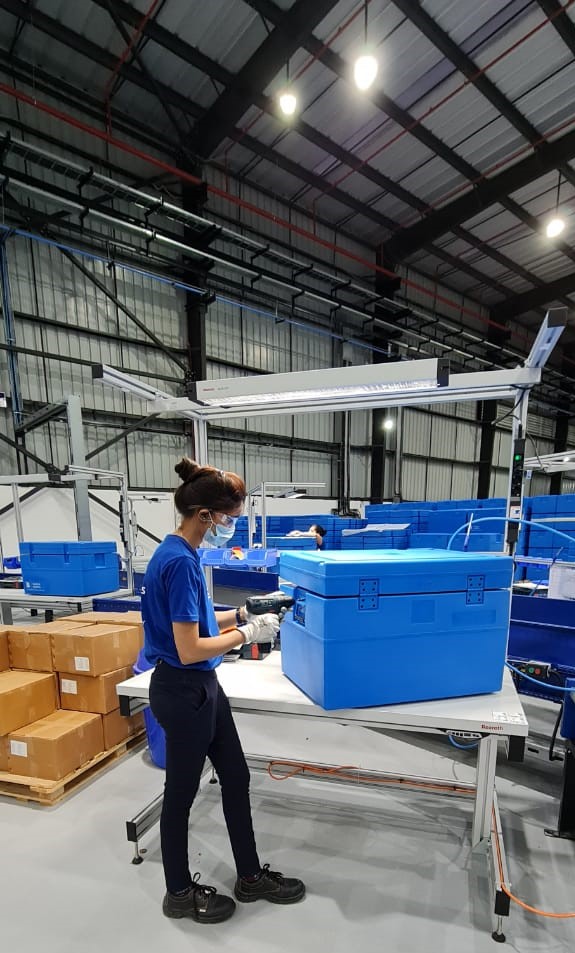 Recently, 8 young women received employment with a global medical equipment maker for their first manufacturing facility in India, which is set up in Mundra, Gujarat. This was possible due to coordination efforts of Adani Foundation team, keeping in mind the industry requirements. The manufacturer provides reliable cold chain solutions which are very integral in these times for preserving the potency of COVID-19 vaccines.
Moreover, project Fortune SuPoshan's network has been critical in relaying the correct information amidst community members. Its workforce, which comprises more than 600 young community women who are trained to become SuPoshan Sanginis, have become trustworthy guides when it comes to matters related to hygiene, masking up, food and nutrition security, vaccination etc.
Ensuring Continuity of Education
When schools across the country switched to online classes, a large part of the underprivileged population was left out. However, more than 65 young Utthan Sahayaks ensured that education reaches 700 Priya vidyarthis (progressive learners) in villages of Mundra and Hazira through regular home visits. Utthan Sahayaks are supplementary teachers who contribute to mainstreaming the government primary school students, strengthening their reading, writing and numerical skills.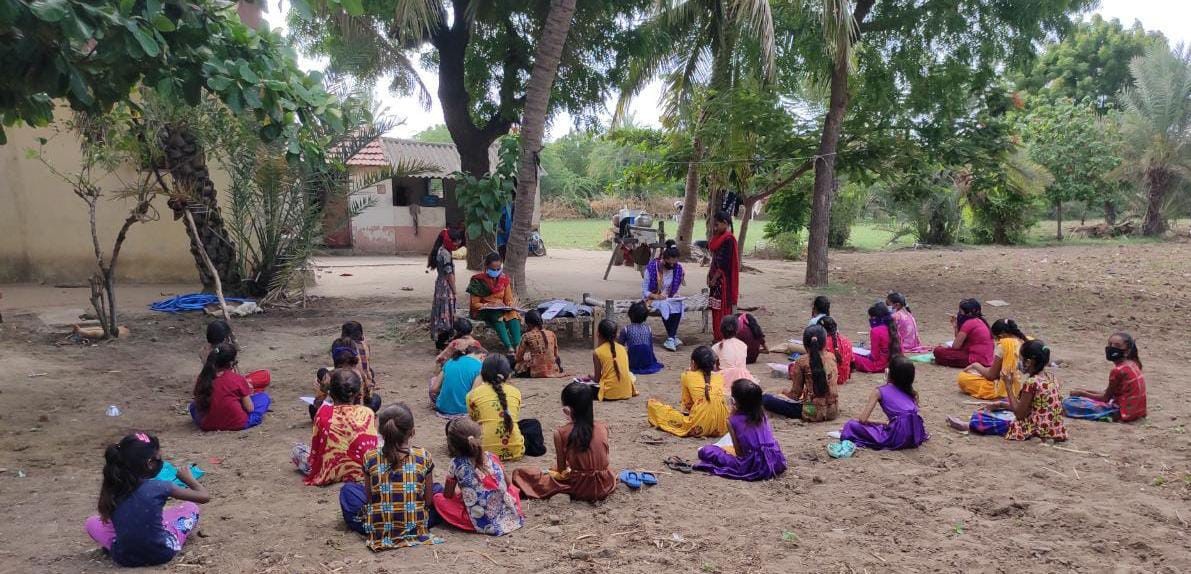 The Adani Vidya Mandir, Ahmedabad (AVMA) has been strengthening its resolve to support students in building their future. Take for instance the journey of Siddharth Bhuva, who joined AVMA in the academic year 2011-12. He grew into an inquisitive learner. The Olympiads, computer classes and school's club activities fuelled his passion for science. In class 11, recognizing his aspiration, he was selected and sponsored for Joint Engineering Exam (JEE) coaching. It was no wonder then, that he secured All India Rank (AIR) 171! He stood 10th in EWS in JEE Advanced 2021, securing admission in Computer Science stream in his dream college – IIT Mumbai! Siddharth has started his first semester online.
Reversing Livelihood Related Migration
The modern youth is aspirational, they aspire for better life and livelihood opportunities. The lack thereof leads them to migrate to urban cities, accepting even menial jobs. Reviving and prioritizing agriculture ensures sustainability and prosperity for the agricultural community. It also makes a strong case for the youth to take up the family occupation farming, an otherwise unattractive prospect. For instance, in Dahanu (Maharashtra), an integrated wadi (farming) programme has doubled the income of 1,000 tribal families via structured blend of horticulture, floriculture & vegetable growing. The project converted more than 500-acre barren land to cultivated land. Another 100 families have been provided with need-based entrepreneurship support. This has reversed migration of the youth to urban cities, enhancing not only the agricultural productivity and monetary returns but also standard of life. Additionally, it is brining stability to their children's education. In fact, when factories and service industries were closed due to COVID-19 restrictions, opportunities in agriculture, animal husbandry and home-based enterprises helped the rural population to sustain.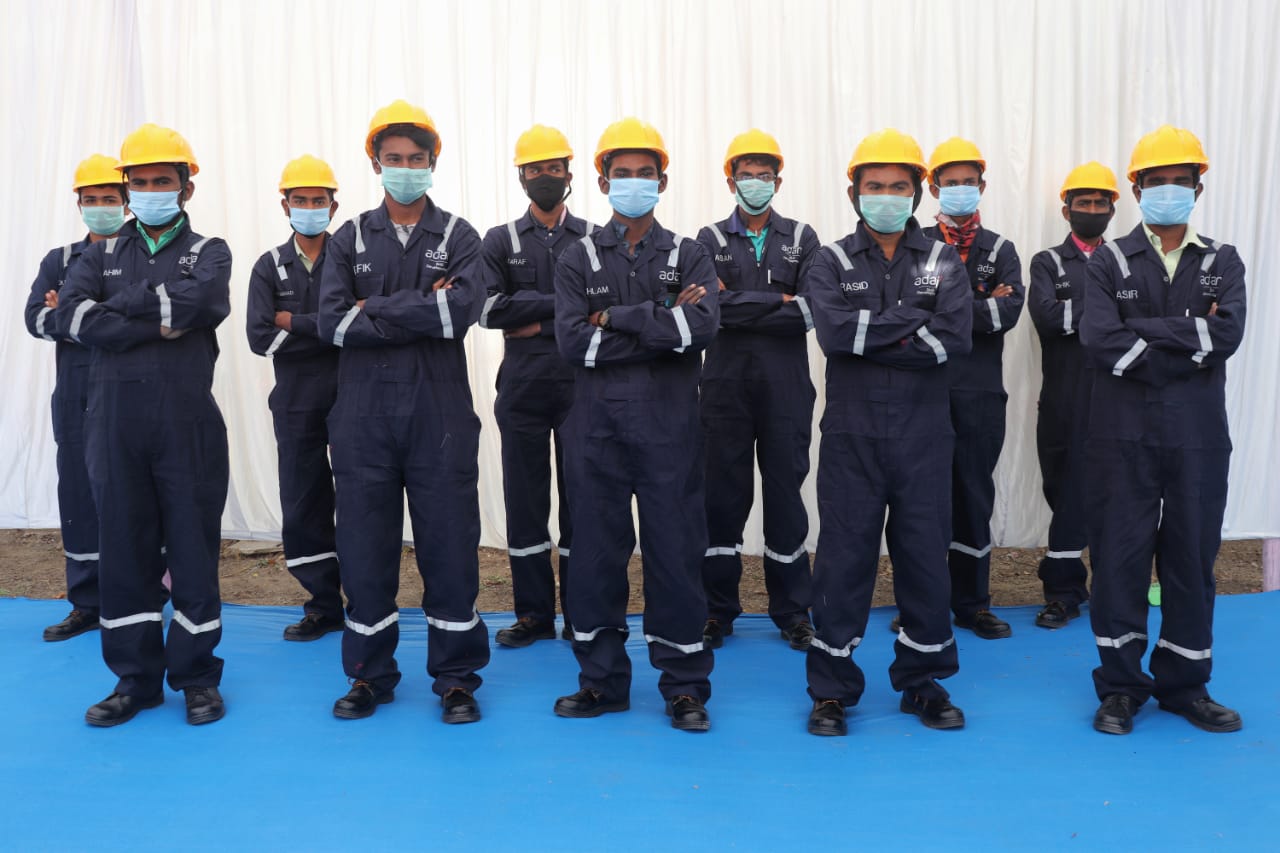 Ahead of National Youth Day 2022, the Adani Skill Development Centre (ASDC) launched a 90-day skill-based training programme for 51 youth (age group of 18-35 years) from Mundra's fisherfolk community. The programme has been designed to train the youth to enhance their skills in masonry, bar-bending and electricity, opening doors to alternative livelihood opportunities.
With the highest youth population in the world, India is poised to grow along with its young citizens. Policy makers, governments and civil society organizations have the responsibility of creating decent work opportunities for the skilled, educated, and updated youth of the country.
Subscribe to receive latest stories, media releases and insights on from this journey of inculcating self-reliance.